1 dead, 1 hurt in shooting during Miami Beach spring break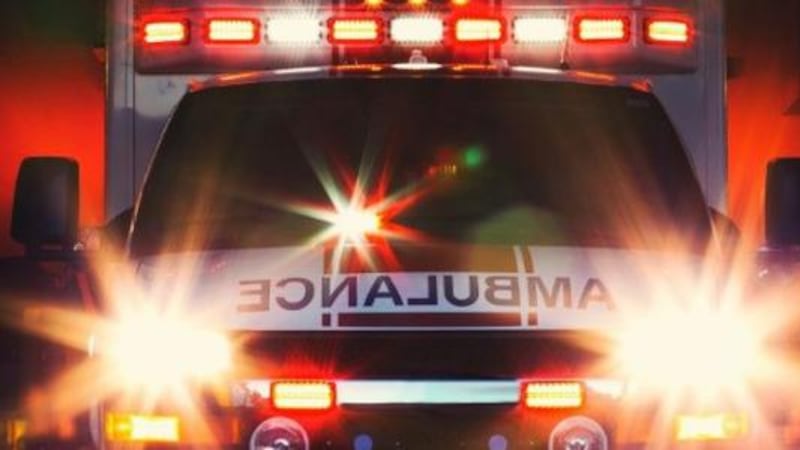 Published: Mar. 18, 2023 at 10:17 AM CDT
MIAMI BEACH, Fla. (AP) — Gunfire erupted in an area of Miami Beach crowded with people on spring break, killing one person, wounding another and sending dozens scrambling for safety, police said.
Two males were shot Friday night, and one person was detained at the scene, the Miami Beach Police Department tweeted. It wasn't clear if the person being held was the shooter. Police also said three guns were recovered.
The shooting happened on South Beach's Ocean Drive, which is closed to vehicle traffic along its busiest stretch as hundreds of people gather to celebrate spring break. One of the victims died at a hospital and the second person was listed in critical condition, police said. Their identities were not immediately released.
Dozens of people scrambled to get away from the gunfire, authorities said. Several blocks in the area were cordoned off with yellow crime scene tape.
No other information was immediately available.
The shooting is the second in as many years during spring break on South Beach. Last year, the city imposed a midnight curfew following two shootings also on Ocean Drive.
The year before that, there were about 1,000 arrests and dozens of guns confiscated during a rowdy spring break that led Miami Beach officials to take steps aimed at calming the situation.
Copyright 2023 The Associated Press. All rights reserved.