EPD: Woman arrested after crashing van into building on N. Fares Ave.
Published: Mar. 17, 2023 at 7:16 AM CDT
|
Updated: Mar. 17, 2023 at 8:48 PM CDT
EVANSVILLE, Ind. (WFIE) - An arrest has been made after a van plowed into an Evansville business on Friday morning.
Crews were called to a crash after officials say a van went into the Royal Deal Vehicle Sales building, which is located near Highway 41 and Lloyd Expressway.
14 News was on scene moments after the van was taken out of the building.
Dispatch says crews were called out there just after 6:30 a.m.
The owner of the building says they are in the process of speaking with their insurance company.
Joseph Assenza, the owner of Royal Deal Vehicle Sales, says he's working out where to go from here.
"Clean some of this out, close the building up and support the ceiling," Assenza said. "I've already talked to the insurance company, they said do what you have to do to get it closed up and keep track of all of the costs."
The Evansville Police Department says 22-year-old Montana Beard has been arrested on charges of possession, operating while intoxicating and driving without insurance.
Police say a witness told officers that Beard was speeding, failed to stop at a stop sign, left the roadway and crashed into a building.
EPD officials say Beard was taken to the hospital with non-life-threatening injuries.
She's now booked into the Vanderburgh County Jail without bond.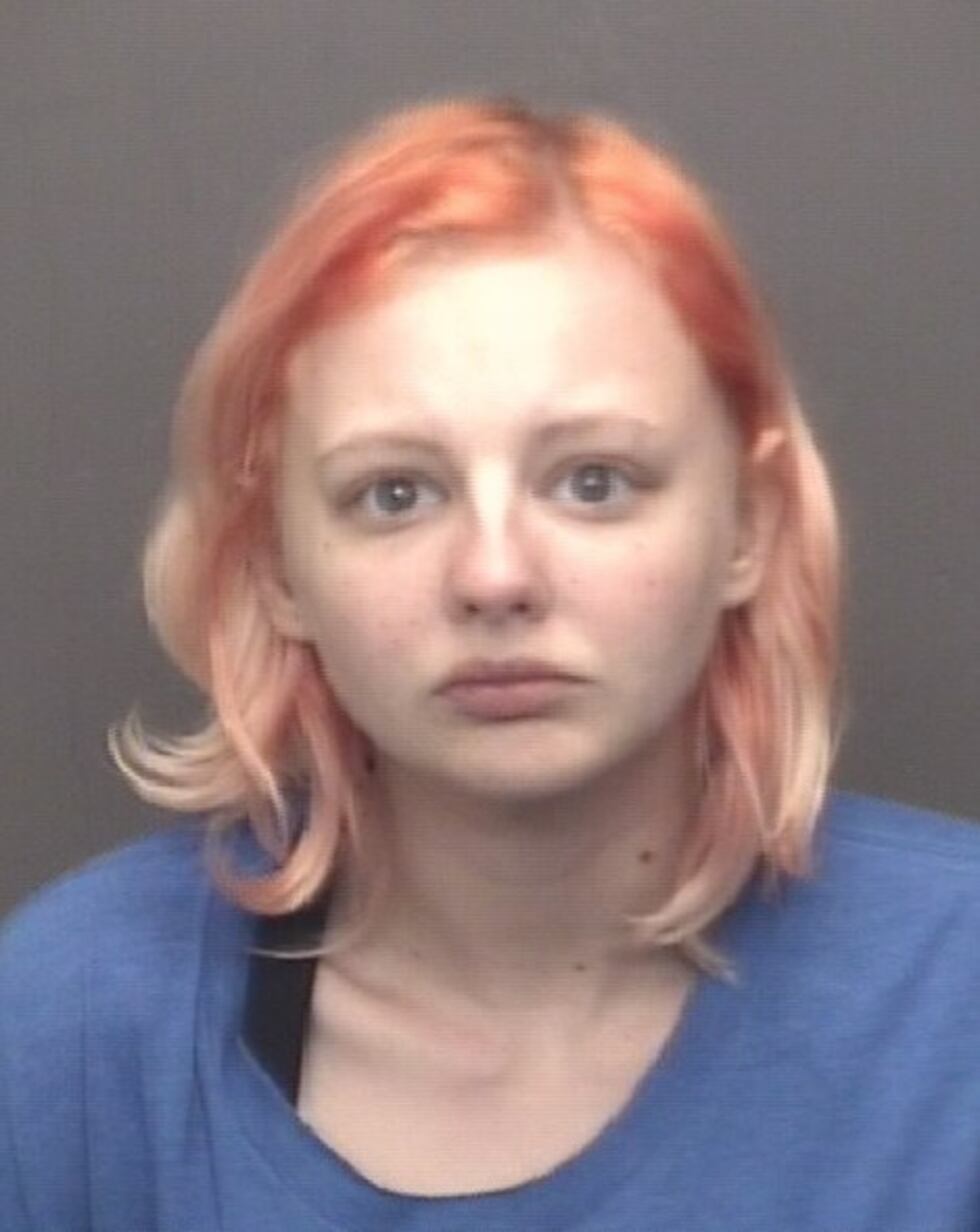 Copyright 2023 WFIE. All rights reserved.