Fortnite maker to pay $245 million for tricking users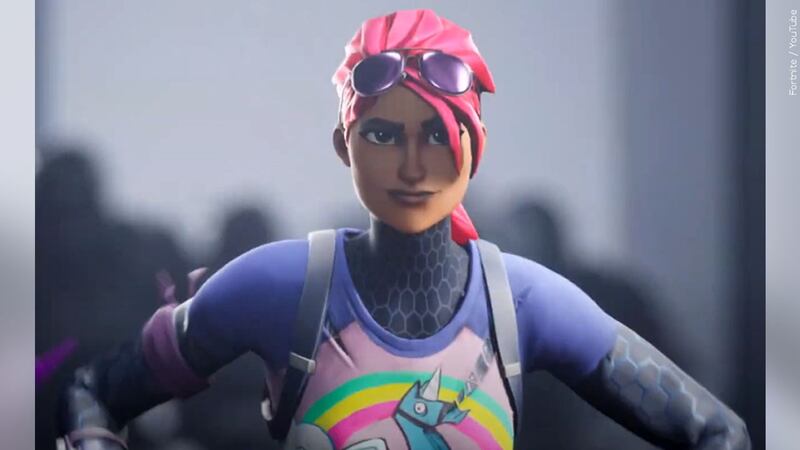 Published: Mar. 16, 2023 at 1:11 PM CDT
(CNN) – Gamers who play Fortnite can receive refunds for some past purchases they did not want to buy.
The Federal Trade Commission announced Tuesday that it has finalized an order requiring Epic Games to pay $245 million to users tricked into making unwanted or unauthorized purchases.
Epic says players can get refunds in several ways, including a cancel purchase feature for some items and self-service refunds for others.
Users can also have their bank reverse unauthorized transactions.
Fortnite says it will only disable accounts that indicate fraud.
The FTC accused Fortnite of using a confusing button configuration where players would press a single button and incur unwanted charges.
When customers disputed the charges with their credit card companies, the FTC says Epic locked their accounts.
The agency also accused the game maker of making it easy for children to rack up unauthorized charges without their parents' consent.
Copyright 2023 CNN Newsource. All rights reserved.