Suspect arrested in jewelry store burglary after fingerprints found inside
Published: Mar. 15, 2023 at 10:31 AM CDT
EVANSVILLE, Ind. (WFIE) - A man is facing charges after police say they found his fingerprints while investigating a burglary at an Evansville jewelry store.
According to an affidavit, the Evansville Police Department was called to Droste's Jewelers last week around 8 p.m. in reference to the burglary.
Officers say they were told a window had been broken out and a motion alarm was triggered. However when police arrived, no one was inside.
EPD says although no one was found inside, they did find multiple display cases had been broken and moved around.
According to an affidavit, security footage showed a man breaking through the window and entering the store. The suspect then attempted to tip over and break display cases.
The suspect was able to get away with thousands of dollars worth of jewelry according to EPD.
The affidavit shows detectives were able to pull three fingerprints from the broken cases. Those fingerprints matched with 45-year-old Christopher Ricketts.
On Tuesday, Ricketts was arrested on unrelated charges.
Police say during an interview Ricketts admitted to officers that he had broken into Droste's and taken jewelry. Ricketts also showed police cuts on his hands which were caused by breaking the glass at the business.
Ricketts is facing a burglary, theft and criminal mischief charge.
EPD says Ricketts is also facing a theft, fraud and auto theft charge after stealing a car on Tuesday. He is also accused of using the victim of the stolen car's credit card to purchase clothes from a mall.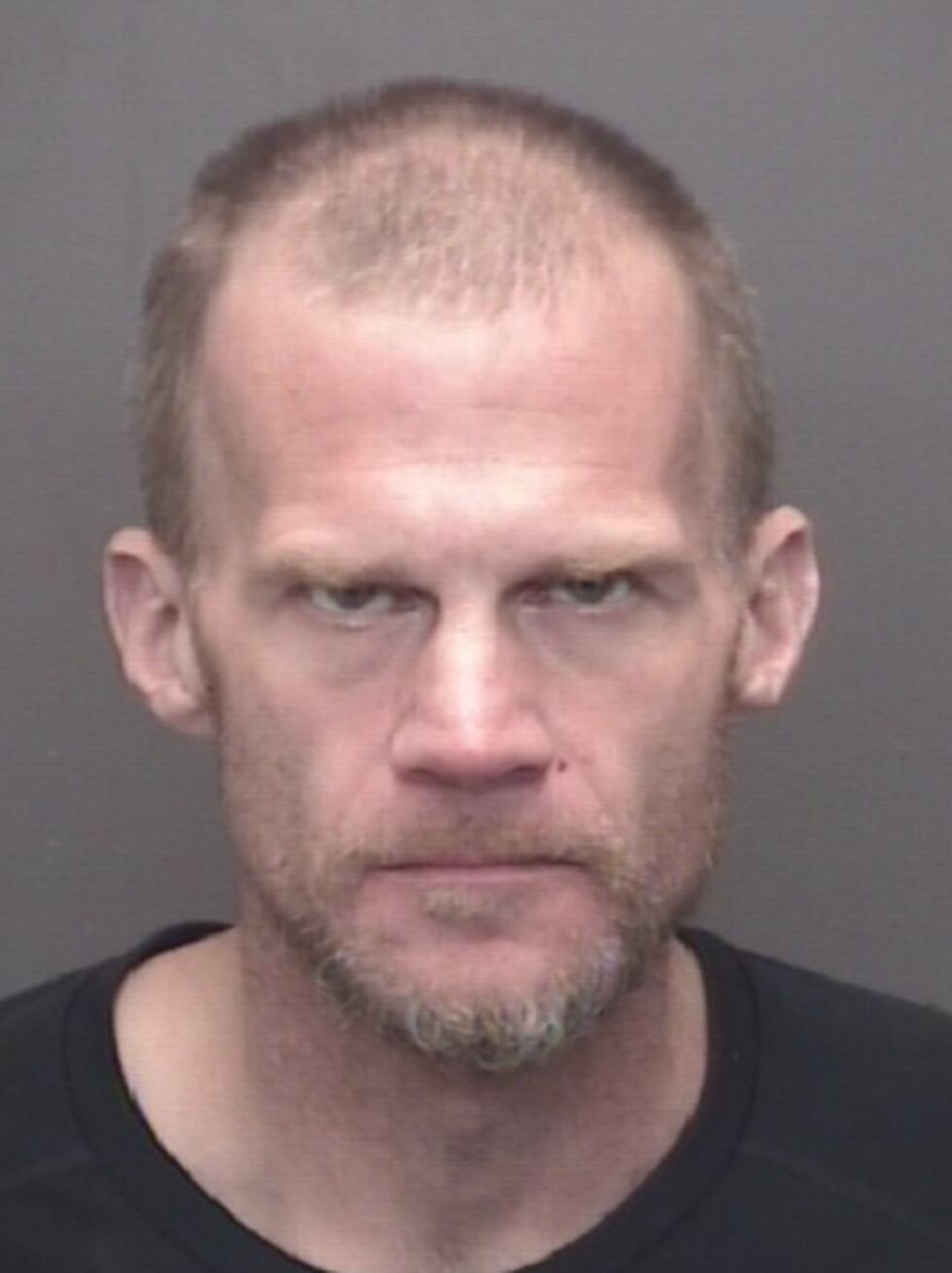 Copyright 2023 WFIE. All rights reserved.