Homeless shelter asking for help after leak displaces multiple women, children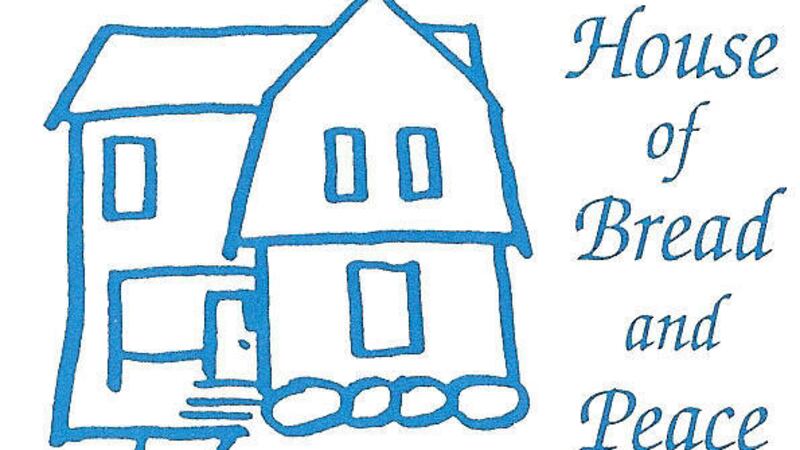 Published: Mar. 14, 2023 at 12:37 PM CDT
EVANSVILLE, Ind. (WFIE) - Over the weekend, House of Bread and Peace officials say they had a plumbing emergency that required them to vacate the home.
They say the closure displaced 18 women and seven children.
According to ECHO Housing, several community service providers were contacted and able to relocate all of the residents into other shelters.
Officials say although the women and their children were able to find shelter, some of the shelters are less equipped for moms and children. They are asking the community to help provide some of those needs.
According to a social media post, officials are looking for the following:
Prepared meals (as there is not a full kitchen on premises)

Bedding

Crafts and activities for children and women

Cleaning supplies

Toiletries and hygiene products
House of Bread and Peace says if you would rather donate money, you can give at Givebutter.com.
For those of you who are interested in donating, have questions about where to drop-off items, you can email officials at info@houseofbreadandpeace.org.
Officials with the shelter say staff will be at a temporary shelter so the House phone will not be answered. They hope to be back in the House at the end of the week.
Copyright 2023 WFIE. All rights reserved.