California 'Teacher of the Year' accused of child sex abuse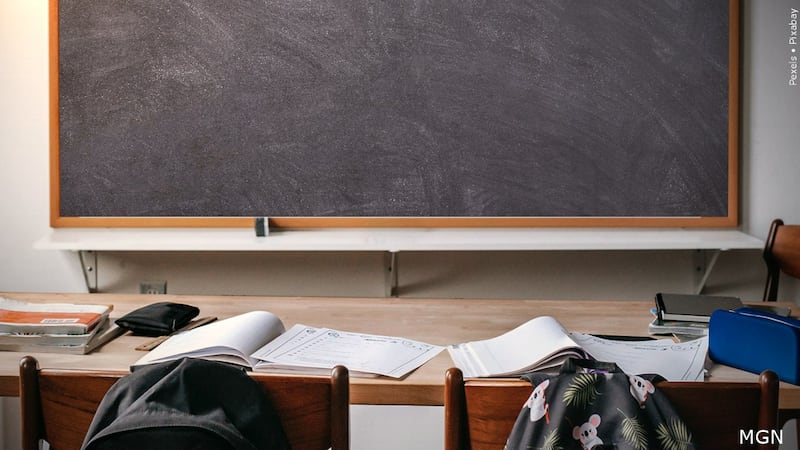 Published: Mar. 13, 2023 at 7:34 PM CDT
NATIONAL CITY, Calif. (AP) — A onetime Teacher of the Year at a Southern California school pleaded not guilty Monday to multiple child sex abuse charges involving a former student, prosecutors said.
Jacqueline Ma, a 34-year-old teacher at Lincoln Acres Elementary in National City near San Diego, was arrested last week.
Detectives began investigating after a mother reported suspicions that her 13-year-old was in an inappropriate relationship with a former teacher, according to the National City Police Department.
Police did not release details of the investigation because the alleged victim is a minor.
Ma pleaded not guilty to 15 criminal counts, including lewd acts upon a child and contact of minor with intent to commit a sexual offense, the San Diego County District Attorney's Office said.
The Los Angeles Times reported National School District Superintendent Leighangela Brady said at a school board meeting March 8 that the community was trying to process the "unthinkable situation."
Ma taught in the district since 2013 and had a bachelor's degree in biology and a master's in education, both from UC San Diego, according to her Teacher of the Year profile in the San Diego Union Tribune.
The award was announced last year by the San Diego County Office of Education.
Ma was held without bail. A bail review hearing was scheduled for Thursday.
Copyright 2023 The Associated Press. All rights reserved.