Trial underway in Evansville for man accused of sexual battery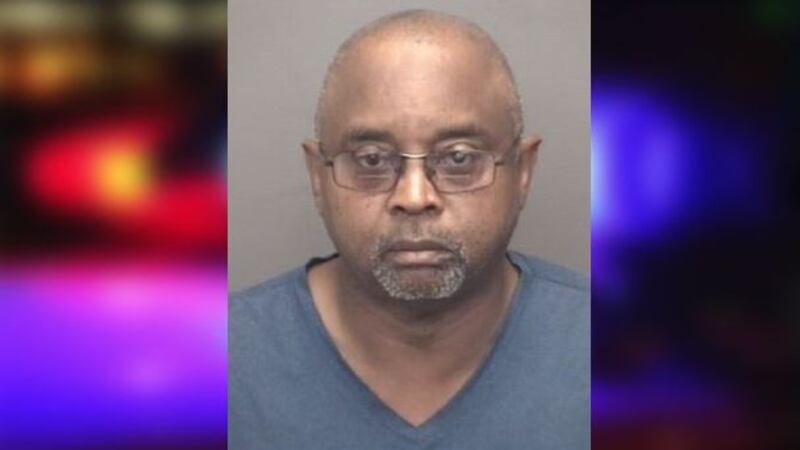 Published: Mar. 13, 2023 at 12:24 PM CDT
EVANSVILLE, Ind. (WFIE) - The trial for a man who is accused of inappropriately touching a store clerk is now underway.
They say 60-year-old William Perkins was a regular customer at the Rural King on East Morgan, and would always go to a certain clerk's register while she was working.
The affidavit described him as "fixated on her."
Police say on February 18, he grabbed the woman's bottom.
[Previous Story: Customer accused of sexual battery of store clerk]
Perkins' trial began Monday morning.
Our 14 News team is following the trial, and will update this story once we learn more.
Copyright 2023 WFIE. All rights reserved.