KYTC: Cross drain repair on KY 281 postponed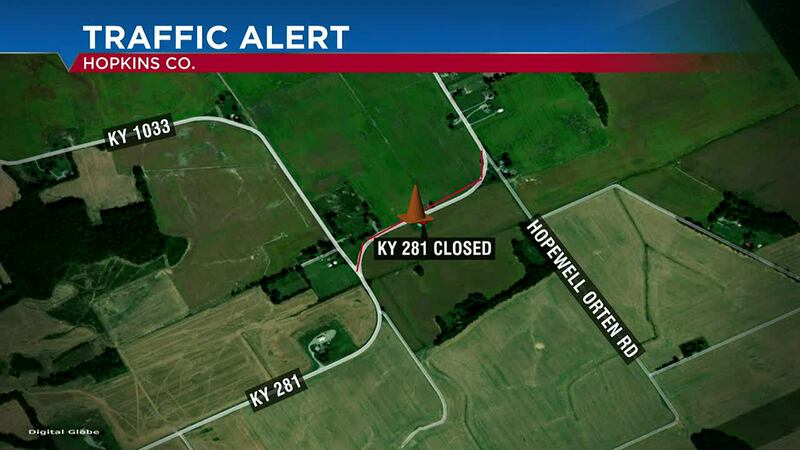 Published: Mar. 12, 2023 at 11:38 AM CDT
MADISONVILLE, Ky. (WFIE) - Kentucky Transportation Cabinet officials say that drivers should anticipate an overnight road closure on KY 281.
It was set for Monday night, but has been postponed because of weather.
Officials say the closure is necessary to address the replacement of a cross drain.
According to a press release, the closure on KY 281 is between KY 1033 and Hopewell Orton Road in Hopkins County.
Officials say drivers will have access to their property while this work is going on.
We'll let you know when the work is rescheduled.
Copyright 2023 WFIE. All rights reserved.