Fentanyl residue on cash payment sends one employee to hospital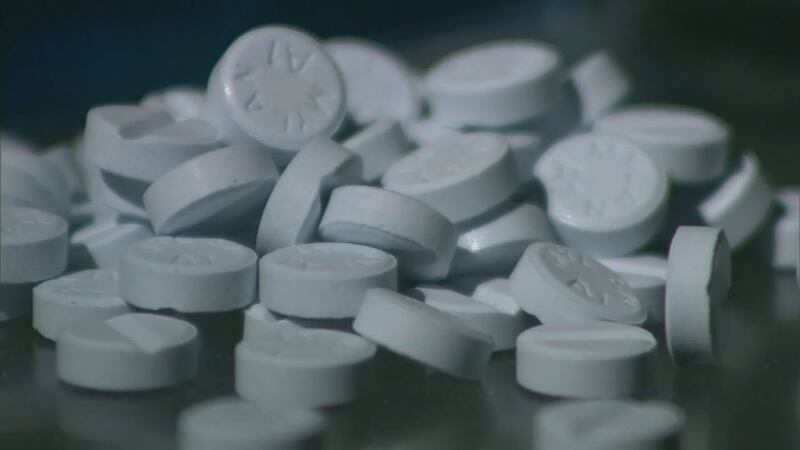 Published: Mar. 11, 2023 at 9:28 AM CST
CENTRAL CITY, Ky. (WFIE) - Central City Police Department officials say a local business received money that was suspected to have fentanyl residue on it.
According to police, the employee of the business that received the cash payment then began to feel ill and was then transported to a nearby hospital for treatment.
The name of the business has not been released at this time.
The name and condition of the employee is also unknown at this time.
Copyright 2023 WFIE. All rights reserved.