Baseline Rd. back open after crash near North High School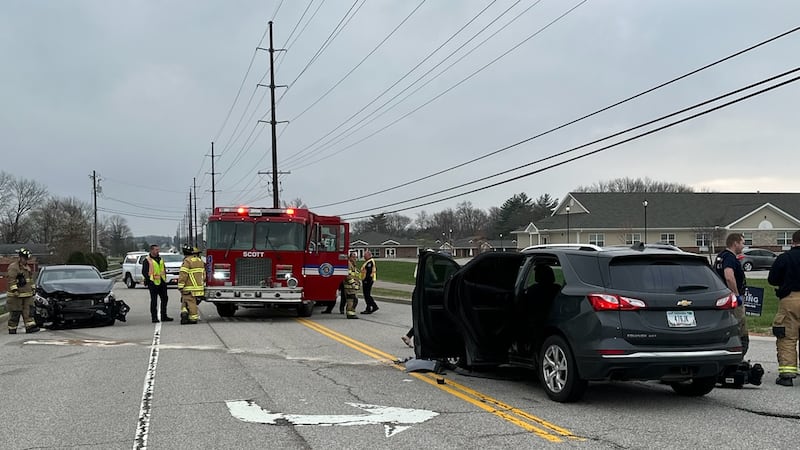 Published: Mar. 7, 2023 at 7:36 AM CST
EVANSVILLE, Ind. (WFIE) - Baseline Road is back open after a crash that happened near North High School Tuesday morning.
The Vanderburgh County Sheriff's Office says they responded to a crash that happened between two vehicles around 7 a.m. in Evansville.
According to dispatch, minor injuries were reported at the time of the crash.
Copyright 2023 WFIE. All rights reserved.