Driver arrested after crash at Highway 41 and St. George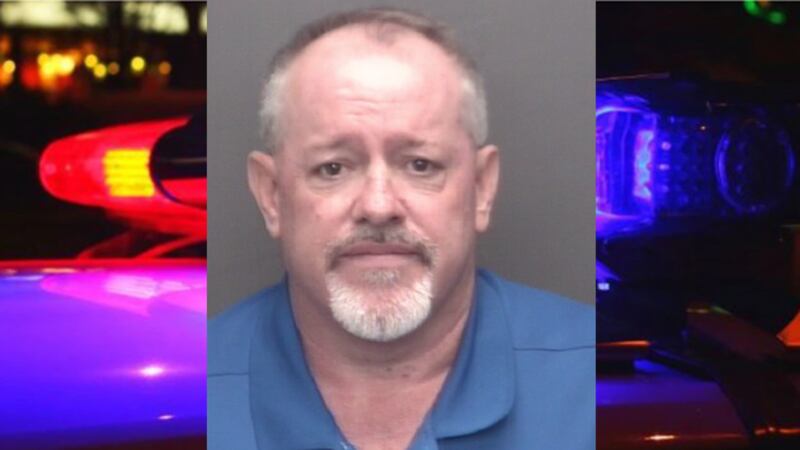 Published: Feb. 10, 2023 at 4:47 AM CST
EVANSVILLE, Ind. (WFIE) - Dispatchers say crews were called to a wreck northbound Highway 41 just south of St. George.
They say it was reported around 4:25 a.m. with possible injuries.
Dispatchers say there was a lot of debris that had to be cleaned up.
Indiana State Police say a 53-yr-old Edward Hill rear ended another car.
They say he was arrested for OWI, and the other driver was hurt.
They say Hill had a BAC of .17%.
Copyright 2023 WFIE. All rights reserved.