Officer-involved shooting in Marion after reports of shots fired, State Police investigating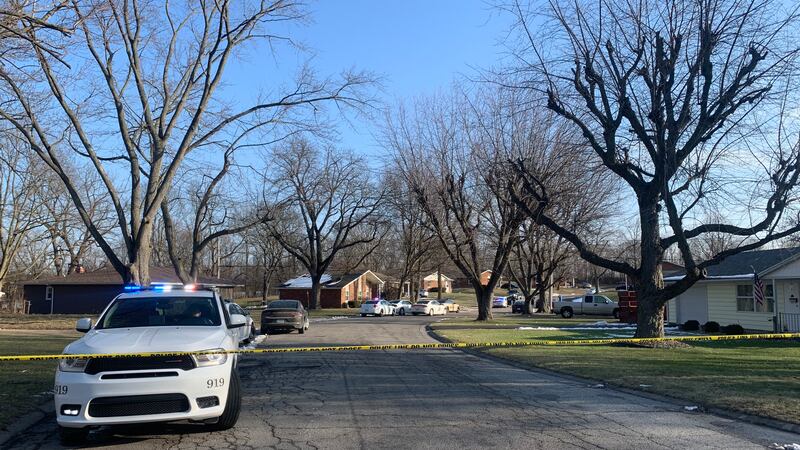 Published: Feb. 5, 2023 at 8:52 AM CST
MARION, Ind. (WPTA) - A Marion Police officer shot and killed a suspect early Sunday morning after investigators say that person tried running from police.
Officials with the Marion Police Department say they were called to the 1500 block of South Florence Street around 4:00 a.m. on reports of shots fired. The Marion Police Department says officers were told that a gold-colored SUV was involved in the shots fired.
In an update Sunday morning, officials with Indiana State Police (ISP) say Marion Police officers found William White, 34, of Marion, inside an SUV that matched the description of the one they were looking for. They say White failed to follow verbal commands to stay in the SUV. When White got out of the SUV, officers say he tried to run.
Investigators say the officer chased White to the 3000 block of South Curfman Road, where White was tased by the officer, but the taser was ineffective. The ISP says at some point, White produced a gun and the Marion officer fired one shot that hit White. White died at the scene.
ISP says the officer had a body camera and is on paid administrative leave, pending the outcome of the investigation.
The Marion Police department released a statement and the video of the body camera on their Facebook page Sunday morning.
ISP says no officers were injured in the incident.
The investigation is ongoing, ISP says.
The results of the investigation, when completed, will be given to the Grant County Prosecutor's Office for review.
21Alive News has a crew on the scene and will provide updates.
Copyright 2023 WPTA. All rights reserved.