EPD arrests 3 involved in international theft ring
Published: Feb. 3, 2023 at 1:46 PM CST
EVANSVILLE, Ind. (WFIE) - The Evansville Police Department has arrested three people, who they say were involved in an international theft ring.
According to a press release, it all started after a woman's pocketbook went missing from her purse while shopping.
Police say at the same time that happened an EPD Financial Crimes detective was giving extra patrol in the area. He was following up on people wearing masks and pickpocketing people.
EPD says the detective noticed three people wearing masks and hats leaving the area of Sam's Club commit a traffic violation.
Those three people were identified as 21-year-old Javiera Ignacia Cabello Solis, 38-year-old Nelson Andres Contreras and 28-year-old Katherinne Valeska Molina Castro.
According to a release, the vehicle was stopped by police.
Police say they found hundreds of credit cards, purses and a large amount of cash was found in the vehicle. One item found in the vehicle also included the woman's pocketbook that was stolen earlier.
Police say gift cards worth thousands of dollars were also found. Those gift cards were bought using the woman's credit cards.
Officials say some of the other items inside the vehicle were linked to crimes in Marion, Illinois and Nashville, Tennessee.
According to a release, the three people arrested were from Chile. They were all charged with theft, forgery, fraud and conspiracy.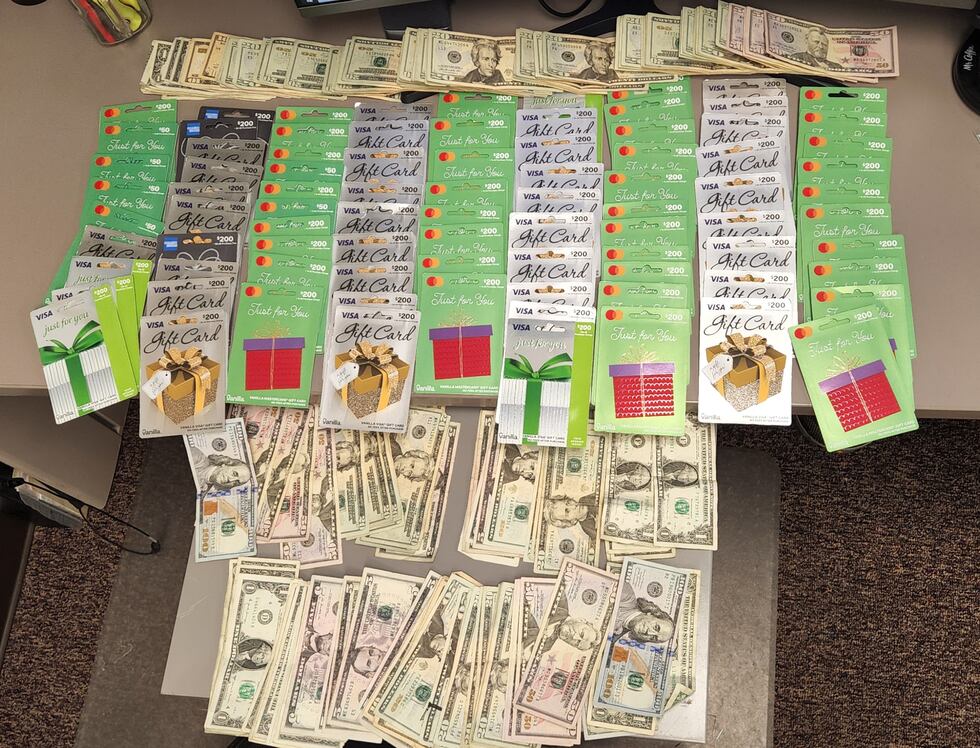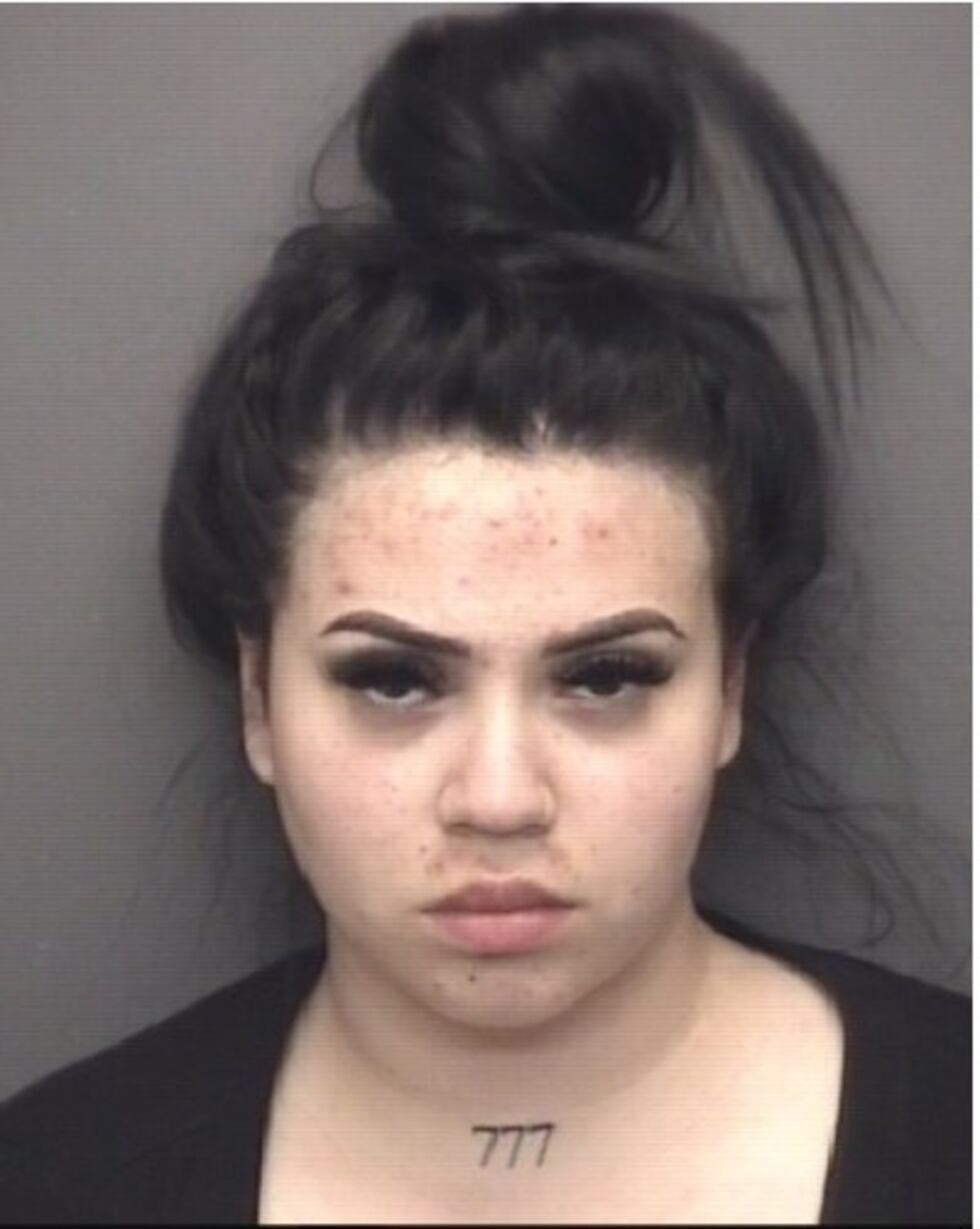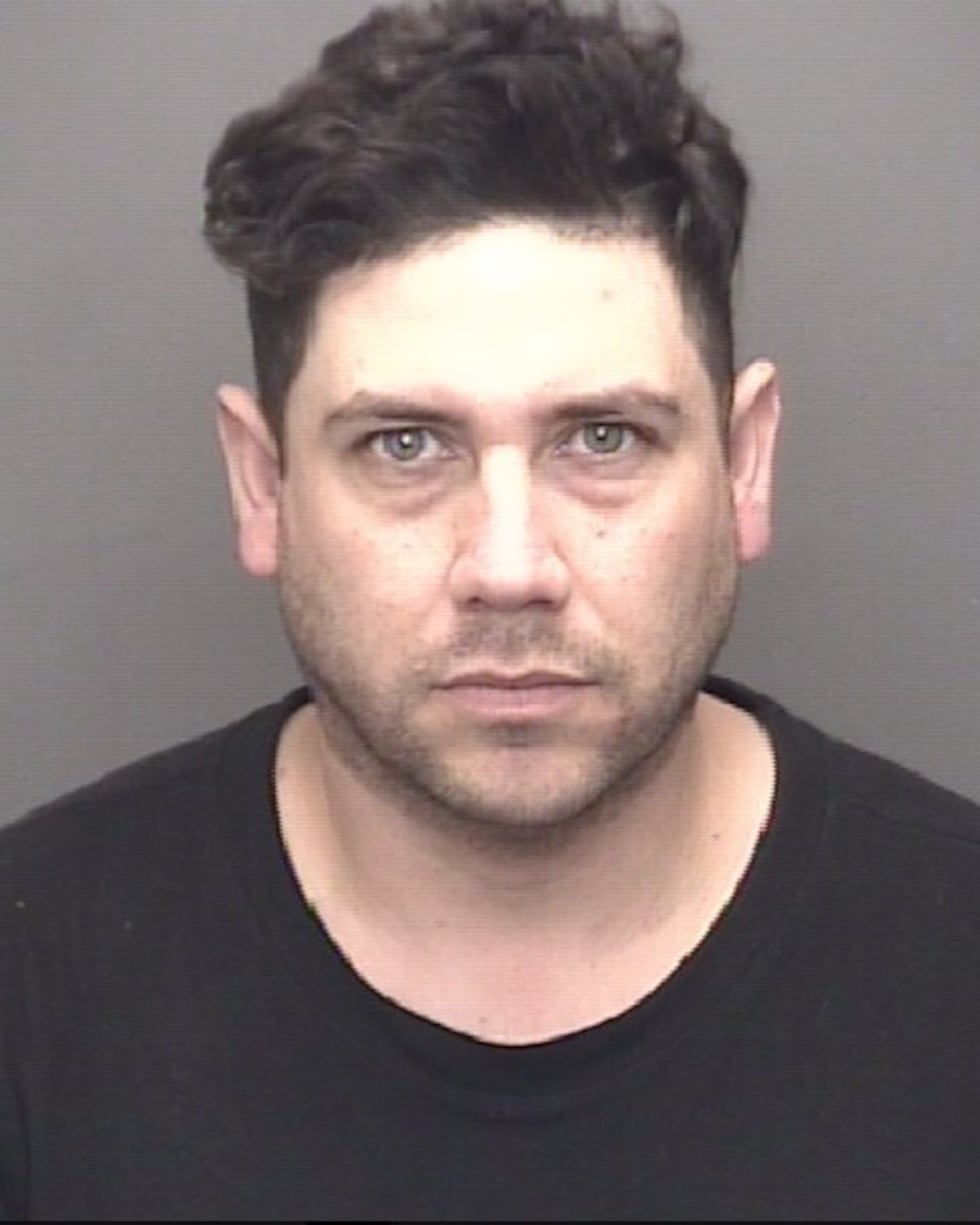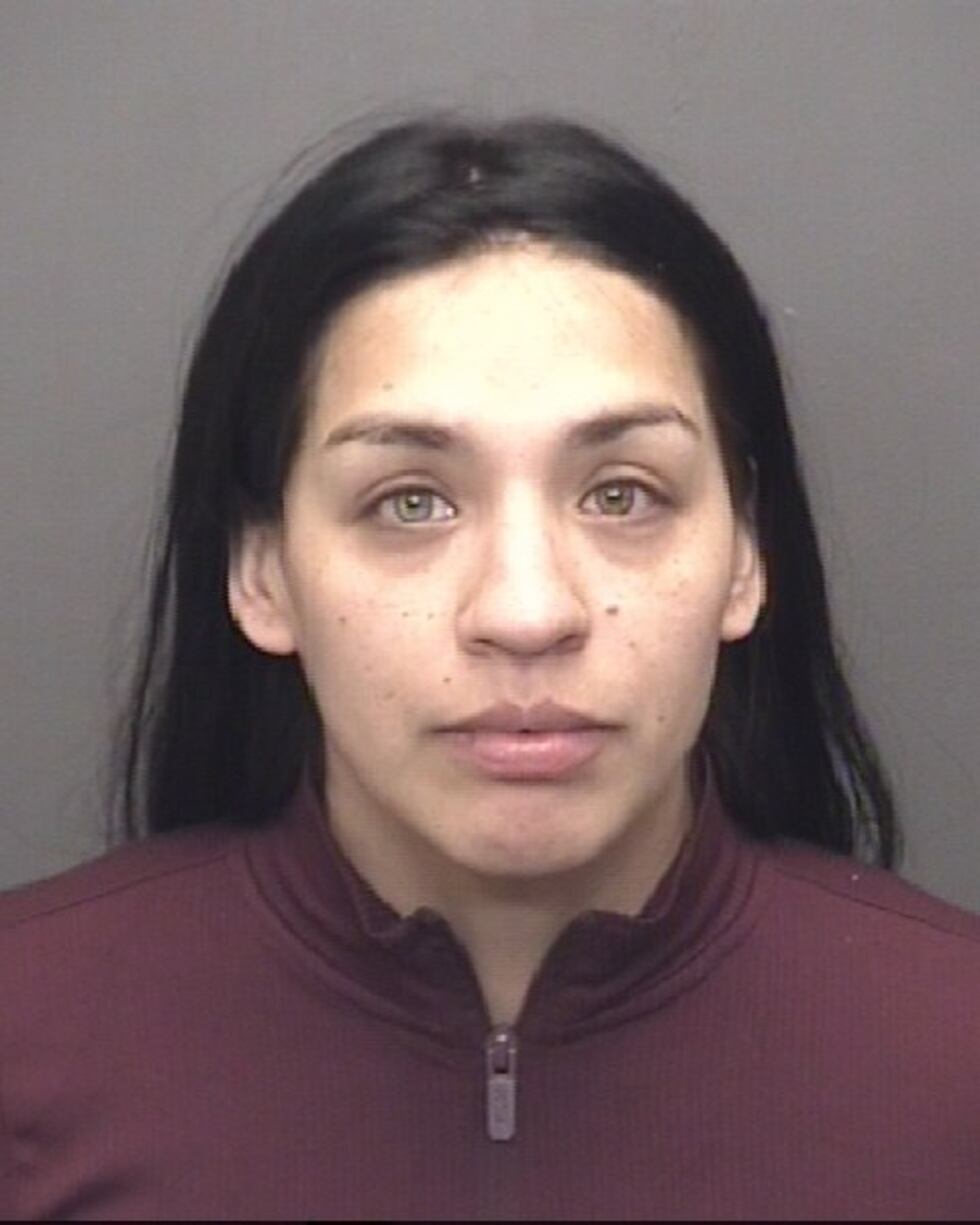 Copyright 2023 WFIE. All rights reserved.