Deaconess issued top ratings for healthcare services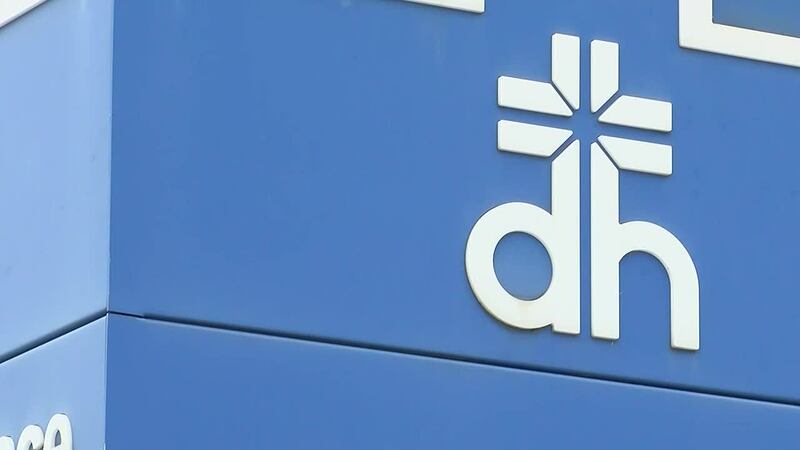 Published: Feb. 2, 2023 at 6:08 PM CST
EVANSVILLE, Ind. (WFIE) - Deaconess has been rated among the top 5% of hospitals in the nation, according to a new analysis released by Healthgrades.
The hospital system ranks among the 100 best hospitals in the U.S. for stroke care for four years in a row, as well as the top 100 best hospitals for pulmonary care for three straight years.
This is also the first time that Deaconess has been ranked among the top 100 best hospitals for prostate surgeries.
Copyright 2023 WFIE. All rights reserved.