Police: 6 killed in 'gruesome' head-on crash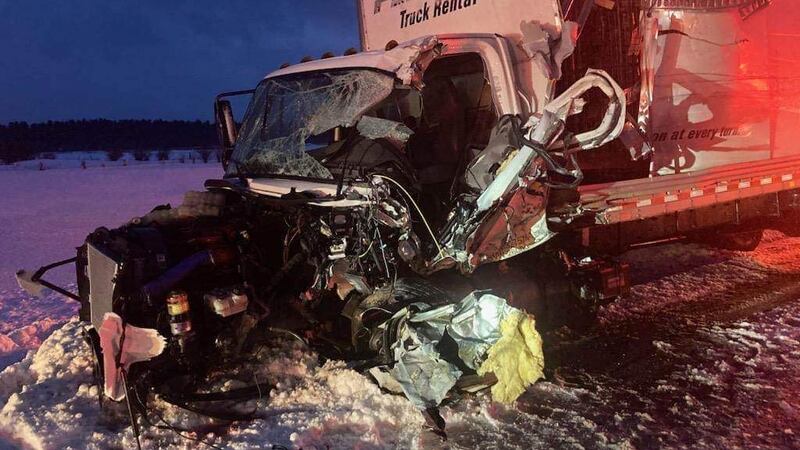 Published: Jan. 28, 2023 at 2:19 PM CST
ST. LAWRENCE COUNTY, N.Y. (WWNY/Gray News) - Police in New York say multiple people have died in a crash this weekend.
WWNY reports the collision happened at about 6 a.m. Saturday on State Route 37 in the Louisville area between a box truck and an express bus.
New York State Police said six people died in the head-on crash with one person in critical condition and two others suffering serious injuries.
Authorities said the victims were all adults. Fifteen people were on the bus at the time of the crash and one person was inside the truck.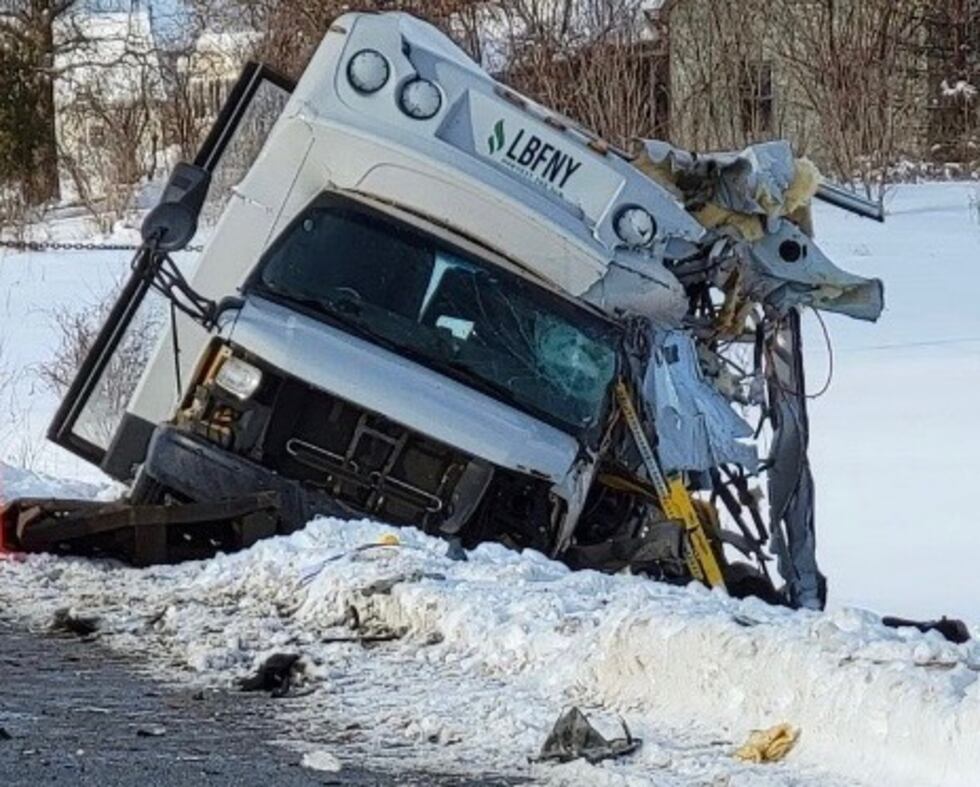 Officials described the crash scene as "gruesome," but said emergency crews did an amazing job in assisting the victims.
According to St. Lawrence County, it initiated a mass casualty plan when it came to its emergency response, sending 15 ambulances to the crash scene.
Authorities said there was snow and bad visibility in the area early Saturday morning.
New York State Police did not immediately identify those involved in the crash. The incident remains under investigation.
Copyright 2023 WWNY via Gray Media Group, Inc. All rights reserved.