Madisonville car crash sends 1 adult, juvenile to hospital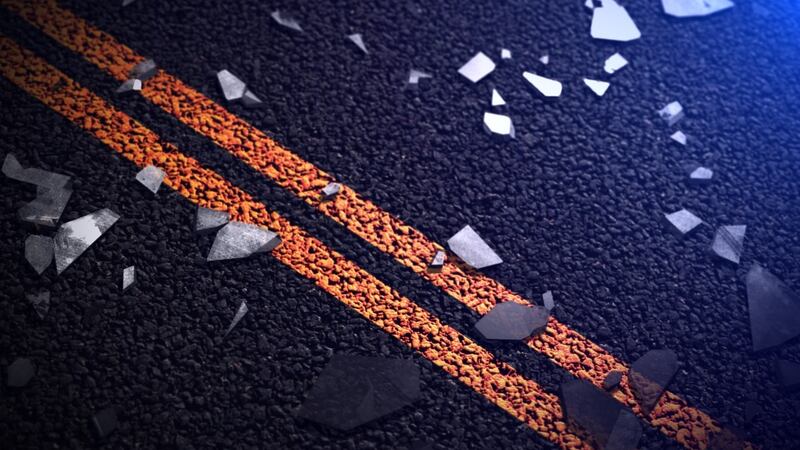 Published: Jan. 25, 2023 at 8:18 AM CST
MADISONVILLE, Ky. (WFIE) - Emergency crews were called to a two-vehicle crash Wednesday morning that sent two people to the hospital.
According to the Madisonville Police Department that happened around 5 a.m. at the intersection of Brown Road and Sunrise Drive.
Police say the driver of the first vehicle was identified as 38-year-old Olivia Rigney. The driver of the second vehicle was identified as 34-year-old Joshua Everly.
Officials say Everly also had a juvenile passenger with him.
According to a release, Rigney and the juvenile were both taken to the hospital by ambulance for injuries.
Copyright 2023 WFIE. All rights reserved.