Lawsuit claims mini bottles of Fireball Cinnamon don't actually contain whisky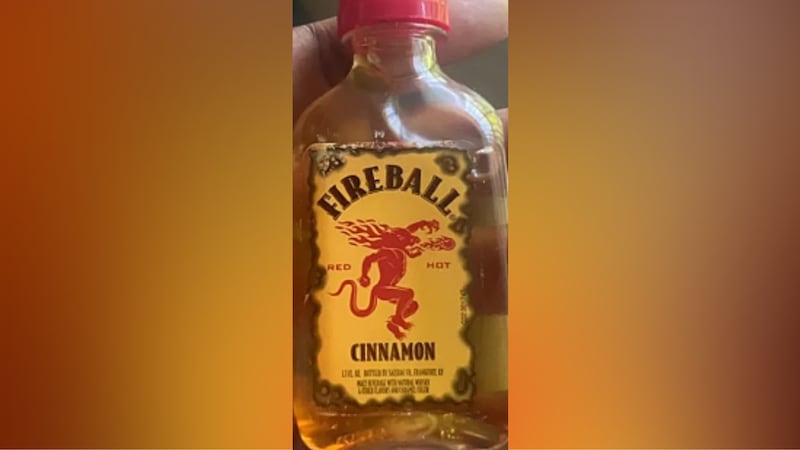 Published: Jan. 25, 2023 at 4:09 PM CST
(CNN) - The maker of Fireball Cinnamon Whisky is facing a federal lawsuit.
The lawsuit alleges certain mini bottles of the alcoholic beverage do not contain whisky.
The label on Fireball sold at liquor stores says, "whisky with natural cinnamon flavor," but the subject of the class-action lawsuit are the miniature bottles sold at gas stations and markets.
The miniature bottles of both appear nearly identical except the Fireball Cinnamon offering mentions a "malt beverage with whisky flavor."
The lawsuit accuses the company of intentionally misleading customers into believing they are buying small bottles of Fireball Cinnamon Whisky.
According to court documents, the plaintiff expects any statutory and punitive damages to exceed $5 million.
Copyright 2023 CNN Newsource. All rights reserved.