Hoops Live Week 3 Player of the Week Nominees
Published: Jan. 23, 2023 at 6:40 PM CST
EVANSVILLE, Ind. (WFIE) - Hoops Live Player of the Week nominees for week 3.
Abdul Mitchell, Owensboro: On Friday, Mitchell scored 34 points in the Red Devils' 94-92 win over Bosse. In nine games played as a junior, he is averaging 13.6 points and 5.4 boards.
Trent Sisley, Heritage Hills: In the Patriots' 51-49 overtime win over Southridge on Friday, Sisley led with 31 points, seven rebounds, three blocks, three steals, and an assist. The big man shot 12-for-13 and 7-of-7 from the charity stripe.
Gerard Thomas, Henderson County: Thomas had a 26-point game in the Colonels' 80-59 win over Central Friday night. He added five rebounds to his tally to his team-high 8.2 boards a game. The senior also leads the team with 391 total points, averaging 19.6 per game this season.
Jalyn Shelby, North: On Wednesday night against Washington, Shelby had 23 points, seven boards, a pair of steals, an assist and a block for the Huskies in their 47-32 victory. Through 20 games, Shelby is averaging 20.1 points and six rebounds a game.
Voting is only available on the 14 Sports App and is open until 7:00 p.m. Thursday.
This week's winner will be announced Thursday at 10 p.m.
Click here to download the 14 Sports App.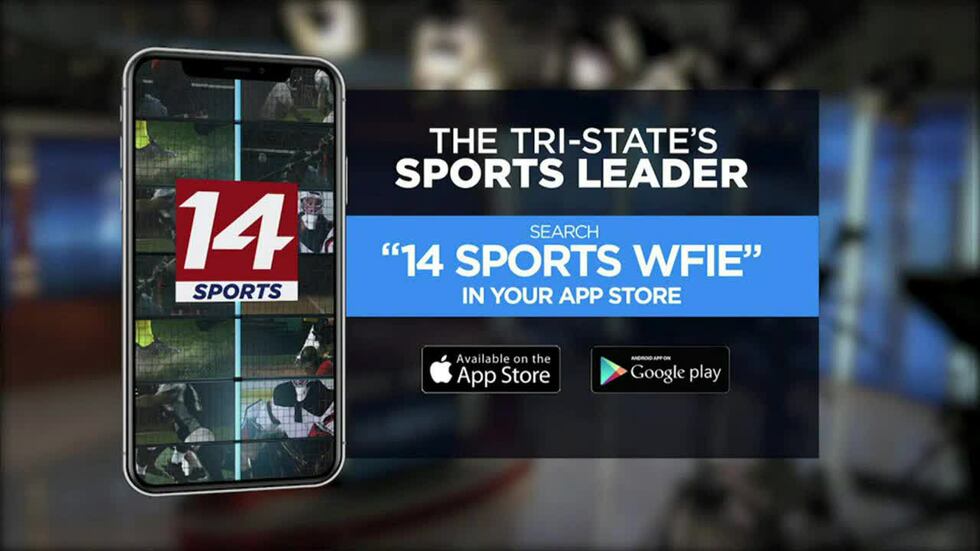 Copyright 2023 WFIE. All rights reserved.