Henderson Fire Dept. giving away free smoke alarms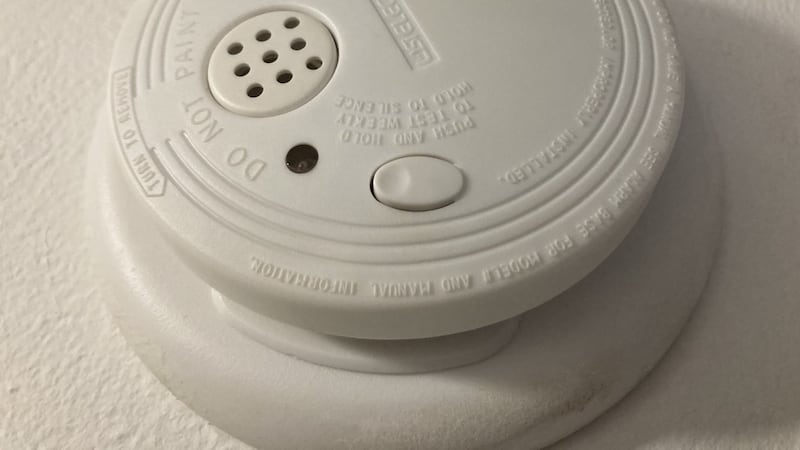 Published: Jan. 24, 2023 at 12:37 PM CST
HENDERSON, Ky. (WFIE) - The Henderson Fire Department is teaming up with the Red Cross to provide smoke alarms to Henderson homes.
The fire department made the announcement in a Facebook post Tuesday.
Fire officials say if your home is in the city limits of Henderson and you need a smoke alarm, call 270-831-1270 to get a free one.
HFD says they will set up a time for a crew to come and install your alarm at no charge.
For those who are interested, you need to fill out a form before installment.
Copyright 2023 WFIE. All rights reserved.