EPD: Intoxicated driver in stolen car arrested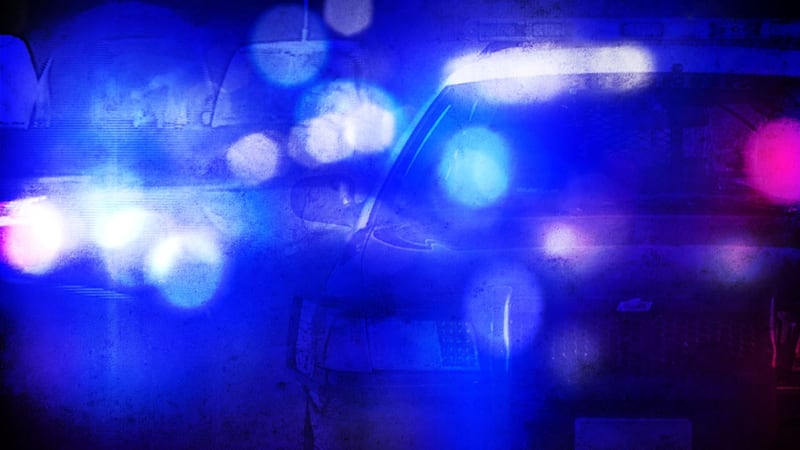 Published: Jan. 24, 2023 at 11:40 AM CST
EVANSVILLE, Ind. (WFIE) - Evansville Police say a car warming up in a driveway was stolen by an intoxicated stranger.
It happened Monday night in the 600 block of East Michigan Street.
Police say a man was warming up his car while he finished getting ready for work, when an intoxicated man showed up and knocked on the door of his house.
He says the stranger asked for a ride, and he told him no.
The man says he continued getting ready, then heard the car speed off.
Police say they found the car in the area of Stringtown and Enlow, and Jason Hubler was in the driver's seat.
Officers say Hubler was highly intoxicated and lied about having permission to take the car.
They say he could barely stand when he was taken into custody.
Officers say as they tried to give him a blood alcohol test, Hubler asked if it was going to show the meth in his system.
They say he became combative and wouldn't finish the test.
Huber faces several charges. His mug shot was not available.
Copyright 2023 WFIE. All rights reserved.