Lawsuit: Woman's fentanyl death enabled by Snapchat drug sales
Published: Jan. 23, 2023 at 5:21 AM CST
DES MOINES, Iowa (KCCI) - An Iowa family, whose loved one died after taking a pill laced with fentanyl, is among those suing Snap, the parent company of Snapchat, for allegedly making it easy to buy drugs on the app.
Ciara Gilliam, 22, is being remembered as a happy, outgoing person, able to make friends everywhere she went. She died in August 2022 after taking a Xanax pill that turned out to be laced with fentanyl.
A lawsuit filed on behalf of Gilliam's family says the 22-year-old developed a compulsion to engage with Snapchat at all hours and had trouble sleeping because of it. It alleges the program's features connected her to other users, complete strangers who assaulted and abused her.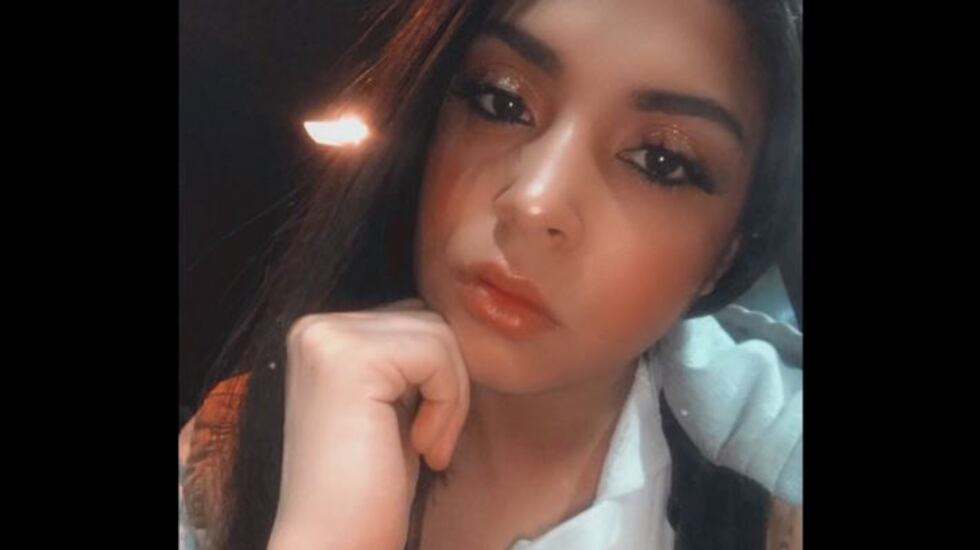 The lawsuit also alleges those features connected her to a dealer, and she began purchasing Xanax through Snapchat to help her sleep. It was one of those pills, which she didn't realize was laced with fentanyl, that killed her, according to the lawsuit.
The lawsuit accuses Snapchat of making it easy for Gilliam to buy drugs on the platform. The plaintiffs point to features like disappearing messages, maps and other unique features they claim facilitate illegal and deadly sales of counterfeit pills.
"Snapchat's defective design and Snap's failure to warn were substantial factors in causing Ciara Gilliam's death," the lawsuit reads.
Gilliam's parents have offered a reward for anyone who helps them find the person who sold their daughter the drugs.
Seven other families across the country are involved in the lawsuit.
A Snap spokesperson said they couldn't comment on active litigation but called the losses devastating and said the company is working to stop drug dealers from using Snapchat.
"We are committed to bringing every resource to bear to help fight this national crisis," reads the company's statement in part.
Copyright 2023 KCCI via CNN Newsource. All rights reserved.