Tell City Mayor seeking re-election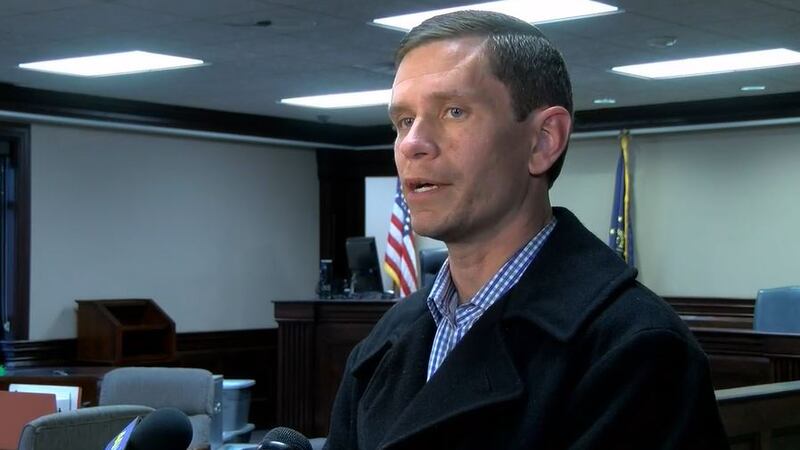 Published: Jan. 19, 2023 at 1:22 PM CST
PERRY CO., Ind. (WFIE) - The Mayor of Tell City, Chris Cail, is seeking re-election in November.
He was elected in 2019 with just a two vote margin.
[Previous: Recount confirms Chris Cail as new Tell City mayor]
"The future growth and prosperity of Tell City looks promising and bright, and I am proud of all we have been able to accomplish, as a team and as a community. We have much more to do moving forward, and I am ready and hopeful to continue leading us in a direction of continued growth," said Mayor Cail.
Election officials say no other candidates have filed so far. The deadline is February 3 at noon.
Copyright 2023 WFIE. All rights reserved.