Power pole snaps in Owensboro, car overturns
Published: Jan. 19, 2023 at 3:21 PM CST
OWENSBORO, Ky. (WFIE) - A snapped pole closed a road and caused a power outage Thursday afternoon in Owensboro.
Michael Stevens sent us photos of a car that was flipped on its side.
Michael says it happened on the south side of eastbound Parrish Avenue between Thompson Drive and Starlite Drive.
Traffic had to be diverted while crews cleaned up the mess.
Electric crews had to repair the pole.
Michael tells us several businesses were without power, including Kroger, which had to close during the outage.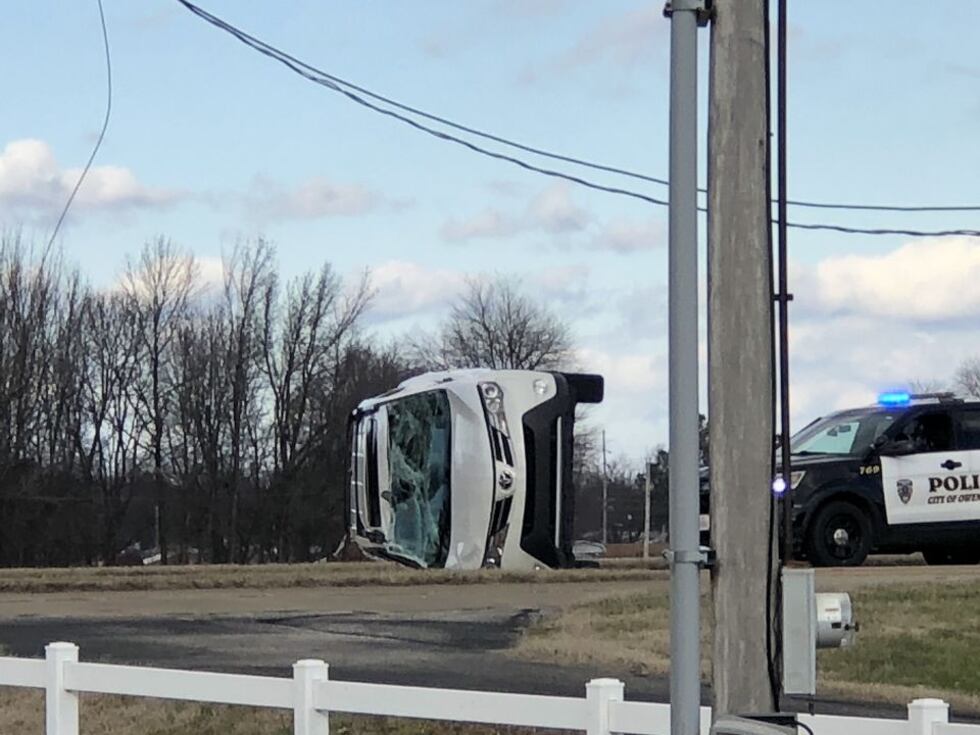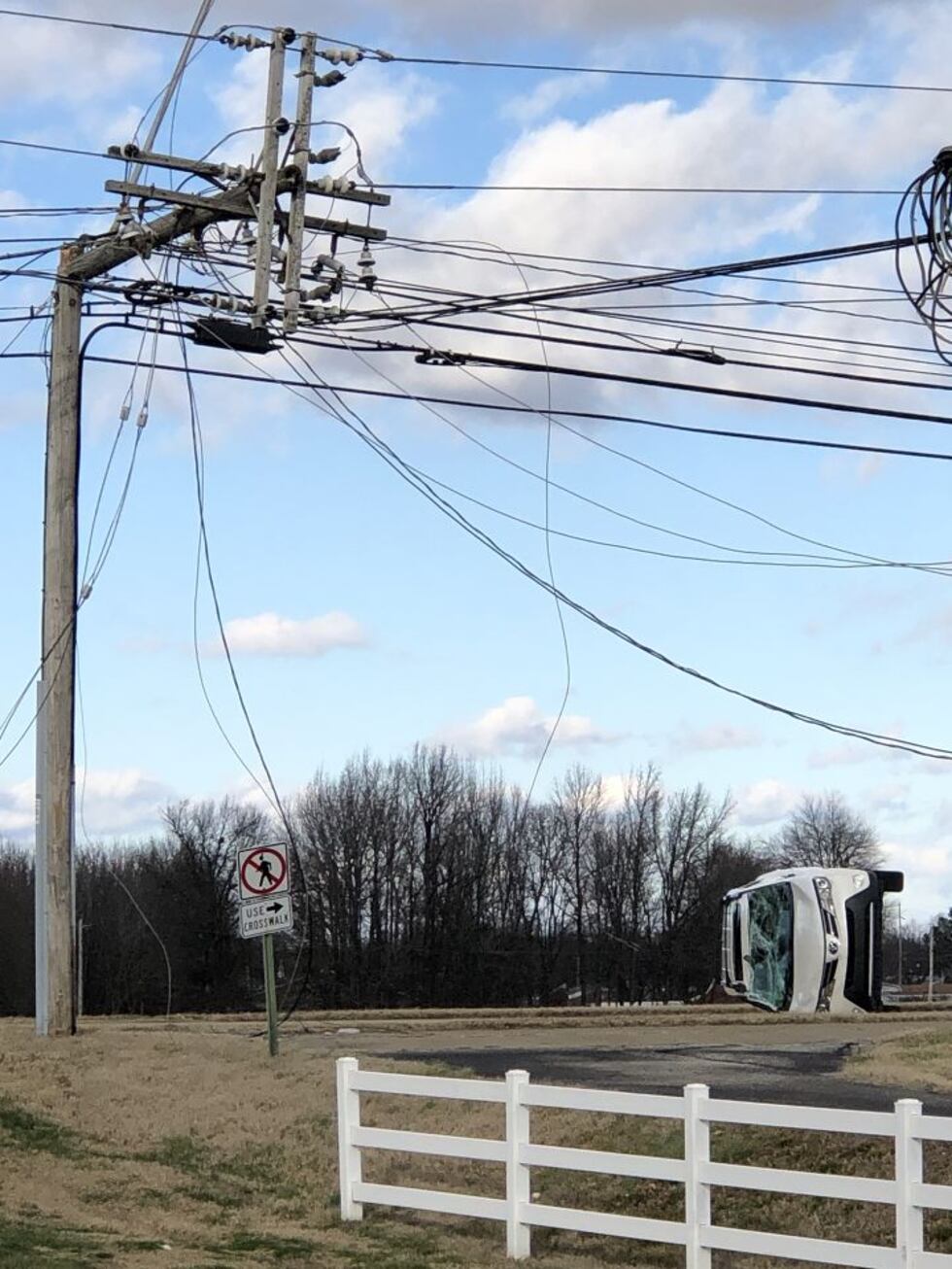 Copyright 2023 WFIE. All rights reserved.