Power lines sagging along I-69 after semi hit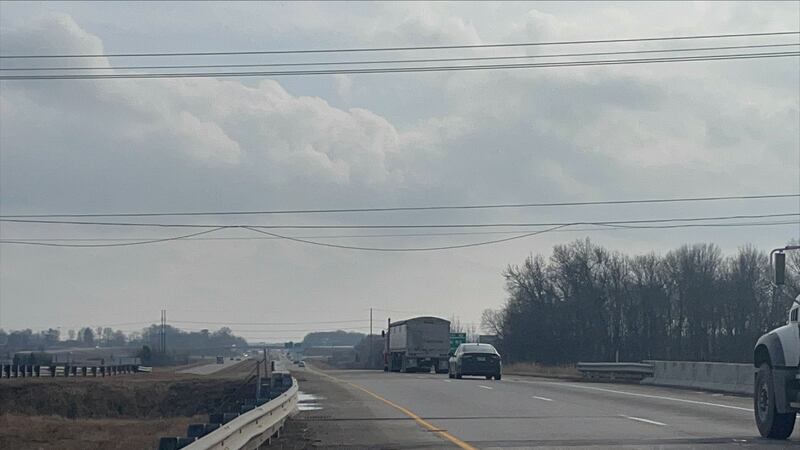 Published: Jan. 11, 2023 at 1:34 PM CST
VANDERBURGH CO., Ind. (WFIE) - Drivers along southbound I-69 near Olmstead Road should be aware of some sagging power lines.
It happened before 1:30 p.m. Wednesday.
Vanderburgh County dispatchers say a semi caused the damage.
Crews will be in the area fixing the lines.
Copyright 2023 WFIE. All rights reserved.