Fire sparked by lightning strike destroys Madisonville Burger King
Published: Jan. 3, 2023 at 10:44 AM CST
MADISONVILLE, Ky. (WFIE) - The Madisonville Burger King on Chelsa Drive is considered a total loss after a fire.
A report from Madisonville Fire Department shows the fire was started by a lighting strike shortly after midnight Tuesday morning.
It shows 21 firefighters from several departments were called out to battle the fire.
The say dark smoke was coming from the building when they arrived.
Crews were on scene for around two hours.
The report shows nobody was hurt.
Fire officials say it doesn't appear to have a lot of damage from the outside, but the damage all over the inside is substantial.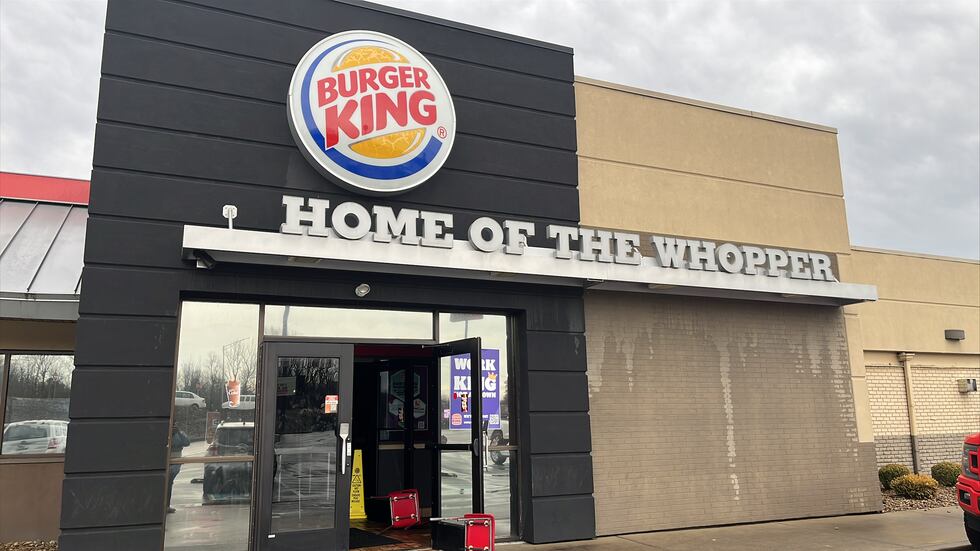 Copyright 2023 WFIE. All rights reserved.