Westbound traffic reopens on State Road 66 after crash in Spencer Co.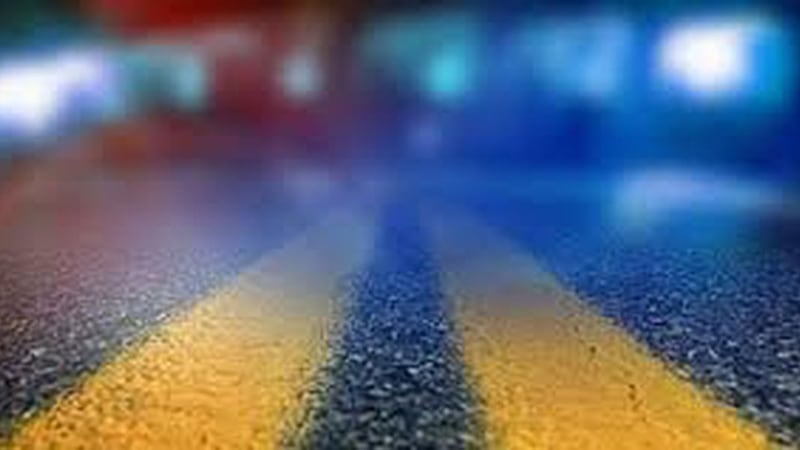 Published: Dec. 22, 2022 at 4:48 PM CST
SPENCER CO., Ind. (WFIE) - Spencer County Dispatch confirms traffic on parts of State Road 66 was temporarily shut down following a crash on Thursday afternoon.
The crash happened on the roadway near State Road 161, which is located near Hatfield.
Dispatch says the westbound traffic on State Road 66 was closed for several hours.
The roadway has since reopened.
Copyright 2022 WFIE. All rights reserved.