Police release surveillance photos of suspect in gas station armed robbery
Published: Dec. 7, 2022 at 4:07 PM CST
EVANSVILLE, Ind. (WFIE) - Evansville Police set up a perimeter and used K9s to try to find a robbery suspect.
They say just after 3:45 p.m. Wednesday, the suspect held the clerk at the Marathon gas station on Diamond Avenue at gunpoint.
Police say the clerk was not hurt, but the suspect took money from the register.
They say the suspect is a man who was wearing a sock hat that appeared to say "MALIN" and a sweatshirt with a logo that said "PROFLO".
According to a press release, the suspect was last seen running away from the gas station around North Sherman Street towards Negley Avenue.
Police are investigating. So far, the suspect has not been found.
EPD is asking anyone who can identify the suspect or have any information regarding the incident or suspect, please contact the EPD Adult Investigations Unit at 812-436-4018.
Officials say no one was hurt.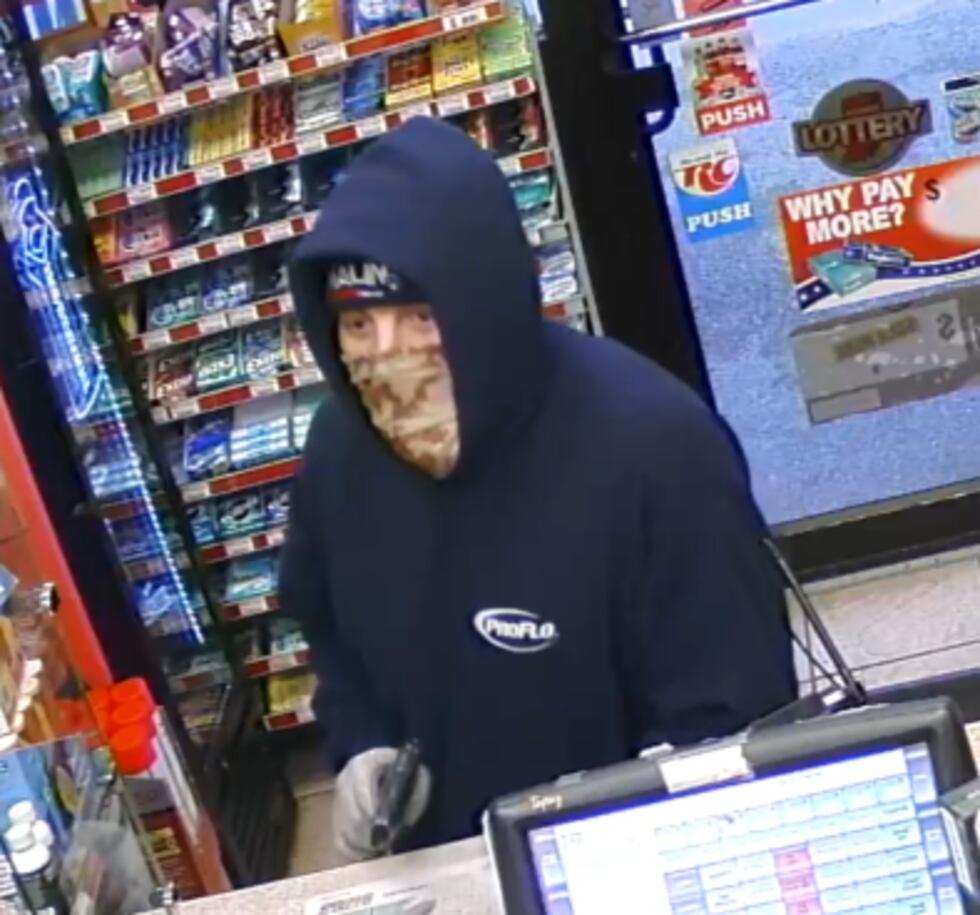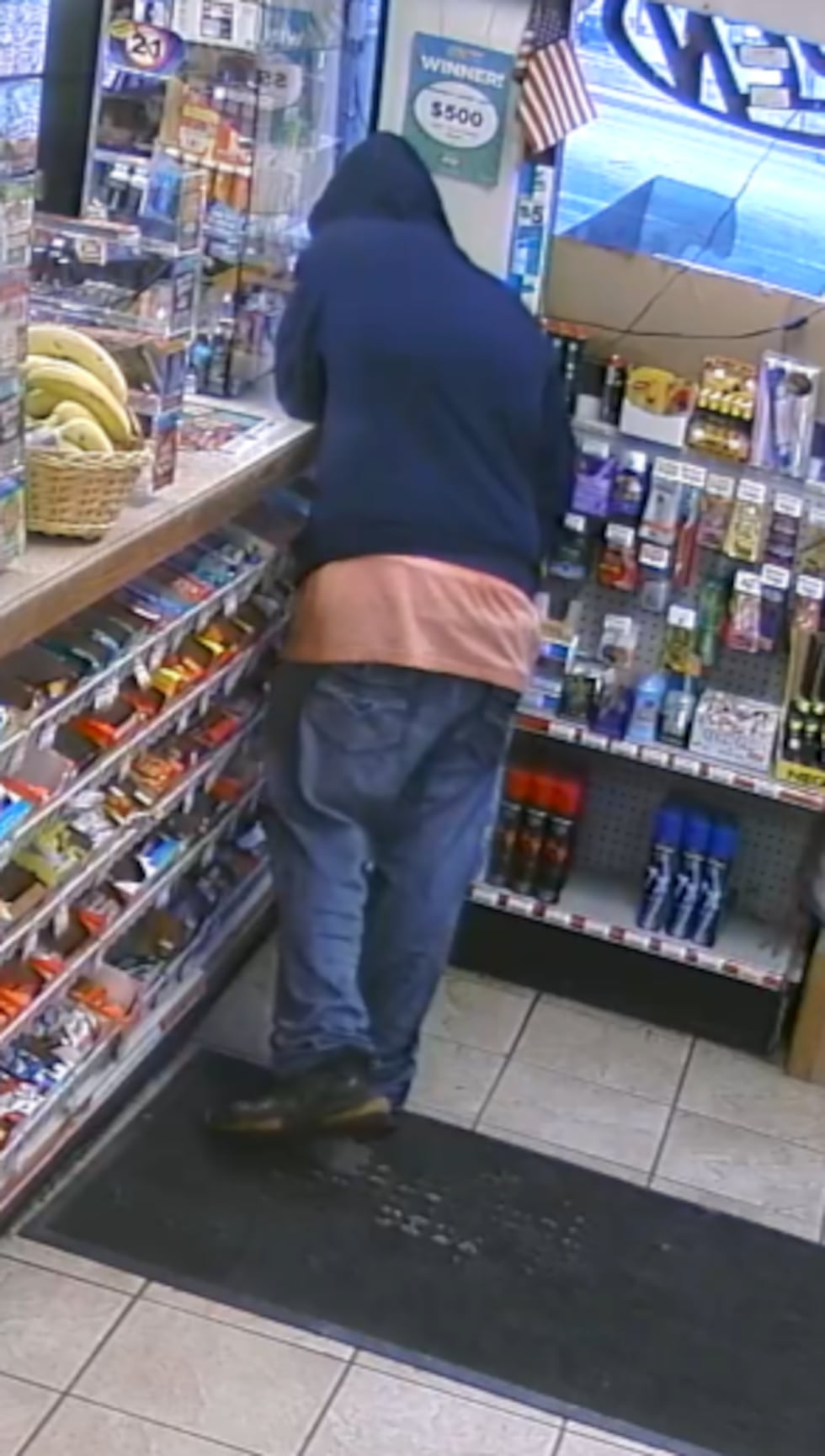 Copyright 2022 WFIE. All rights reserved.