Coroner identifies man killed in Warrick Co. crash and fire
Published: Dec. 6, 2022 at 2:55 PM CST
WARRICK CO, Ind. (WFIE) - Emergency crews were called around 2:45 p.m. Tuesday to a fire in Warrick County.
It started after officials say a truck hit a building at Stacer Road and Highway 662.
Authorities say the building caught fire before the driver of the truck could get out and he died at the scene.
They believe he had been in the drive-thru line at Subway and had a medical issue.
The coroner says he's 30-year-old Patrick Stucki of Evansville.
Stucki worked for The Landing in Newburgh, and we caught up with his co-workers who say they are all devastated.
They say Stucki was loved by almost everyone from the minute he joined their staff two years ago.
His co-workers say they were his family, and last month they even had him over for his first Thanksgiving in six years.
They say they are grateful for the time they had together, but his loss is terrible.
"It is a giant hole," Stucki's co-worker Sean Swank said. "Everybody has their ups and downs but everybody here misses him terribly."
"Hearing his voice and laugh is going to be something that's forever stuck in my head that I will not be able to get out," Stucki's co-worker Malaina Simmons said.
Co-workers say they have visited with one another over the last 24 hours to share memories about Stucki.
We spoke to the family who owns the building. It's a finished barn that was being used while house renovations were underway.
The family members say their dad was sleeping in a recliner when the truck came through and hit him. He was able to crawl out.
You can watch our previous live coverage below.
The homeowners shared photos of flames coming from the building.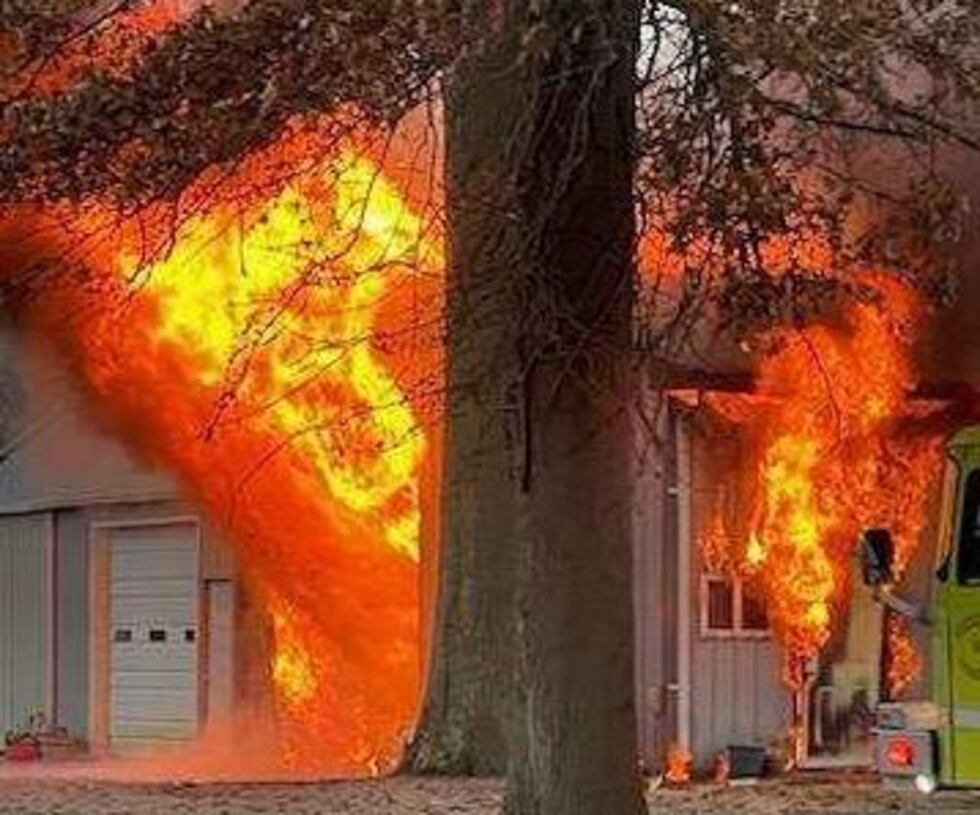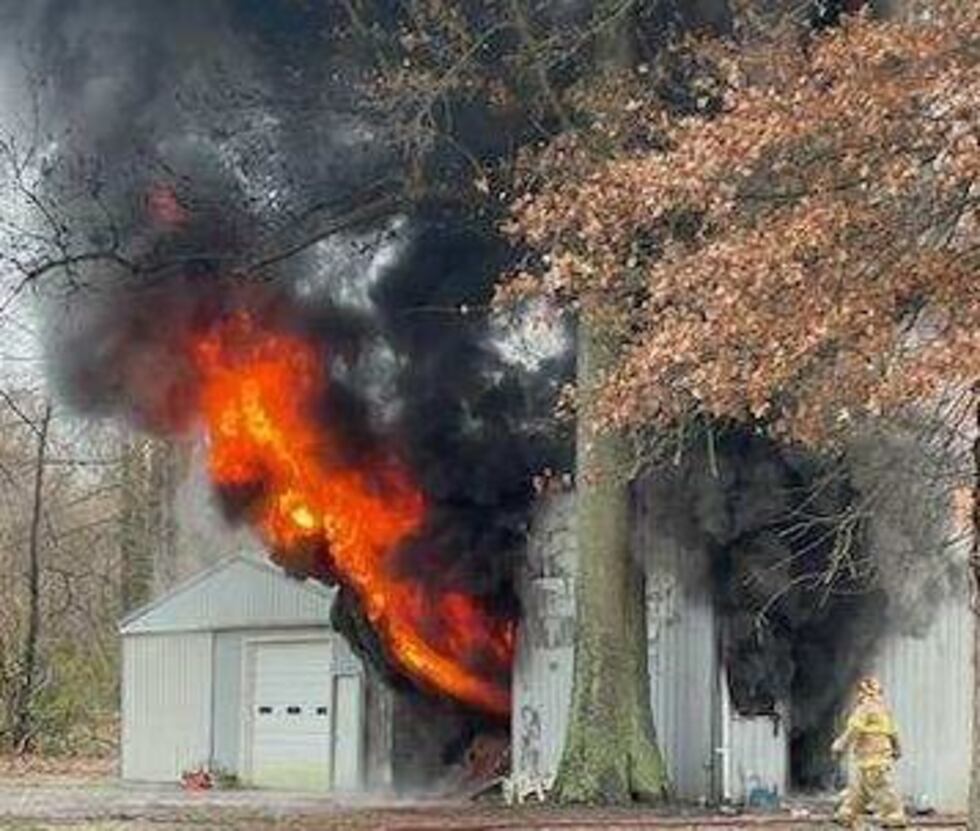 Here's a look at the aftermath of the truck that went into the building: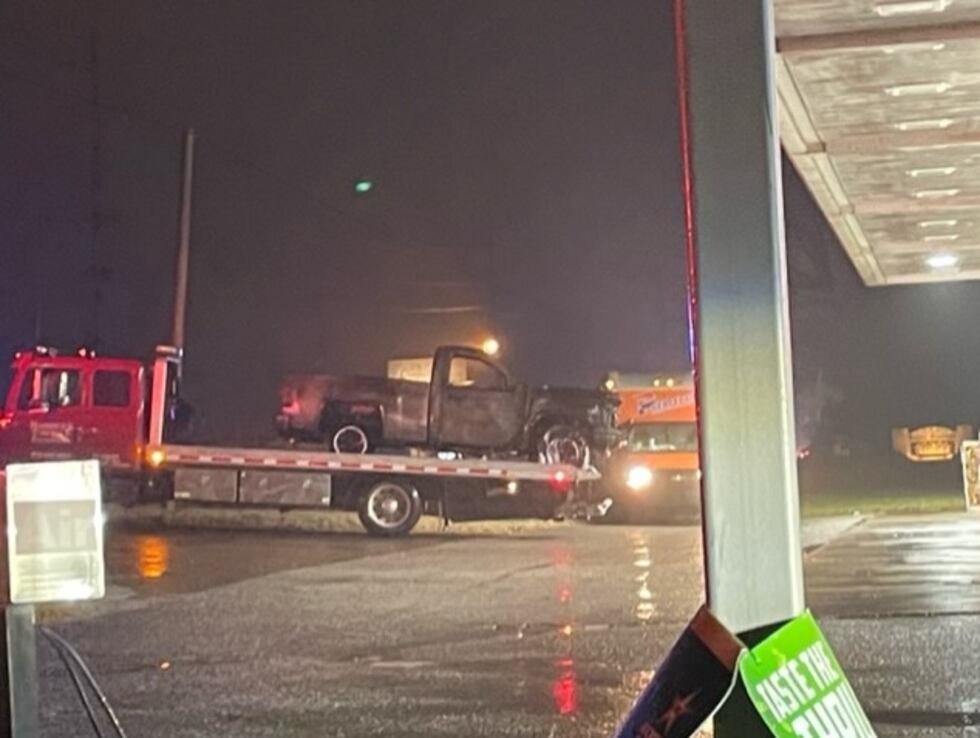 Copyright 2022 WFIE. All rights reserved.