Christmas tree lighting and parade hosted in Fairfield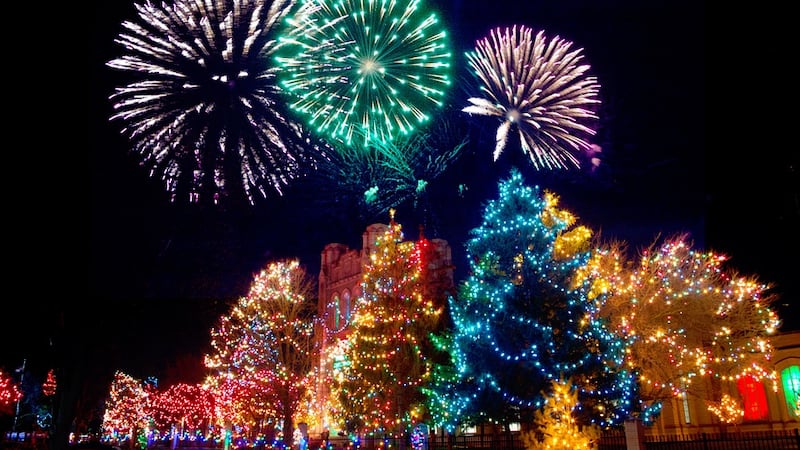 Published: Dec. 3, 2022 at 3:20 PM CST
WAYNE CO., Ill. (WFIE) - A Christmas tree lighting ceremony and parade is being hosted in Fairfield Saturday night.
The family of Deputy Sean Riley are set to light the tree this year.
Deputy Riley was killed in the line of duty in late 2021.
The event starts at 4:45 p.m. and the parade starts at 5 p.m.
Copyright 2022 WFIE. All rights reserved.