Thursday Sunrise Headlines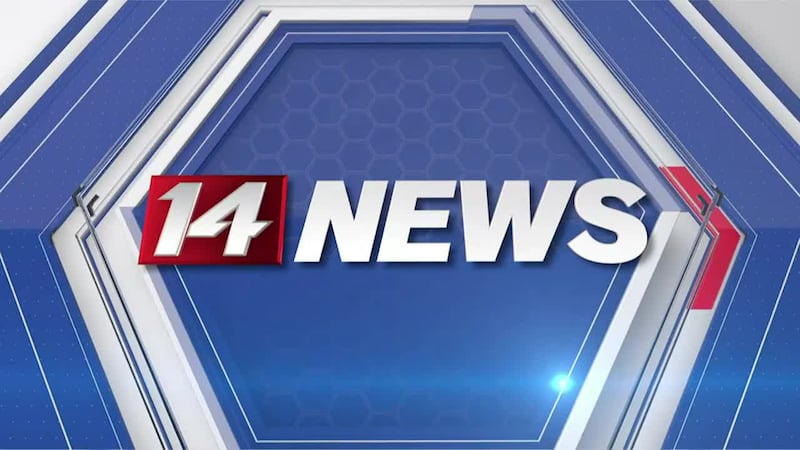 Published: Dec. 1, 2022 at 5:00 AM CST
(WFIE) - An Evansville woman on trial will get a new court date.
The jury spent all week listening to the case of 37-year-old Heidi Carter.
She's accused of confinement and rape stemming from an incident on Stinson Avenue.
Republican Senator Mike Braun filed paperwork to run for Governor in the Hoosier state.
The Jasper Native is 68-years-old.
If you're heading to Warrick County this morning, there is a construction in the area.
Part of Gardner Road will be closed for a culvert placement.
The town of Princeton is full of Christmas cheer!
All thanks to representatives from the Indiana Pacers and Indiana Fever.
They're giving out thousands of free toys at an elementary school.
You can watch the rest of Sunrise live here.
Copyright 2022 WFIE. All rights reserved.