Some lanes of 2nd St. back open in Henderson after DUI crash
Published: Nov. 25, 2022 at 4:28 AM CST
HENDERSON, Ky. (WFIE) - The Henderson Police Department says all lanes of 2nd Street between N. Ingram and N. Adams were closed early Friday morning.
They say there was a DUI crash and power lines were down.
Police say westbound lanes and one eastbound lane opened before 6 a.m.
Police say a driver has been arrested for Operating a Motor Vehicle Under the Influence and Possession of Marijuana.
The only booking so far in Henderson's jail for Friday show a man arrested by HPD on those same charges.
He's 25-year-old Dalton Overfield.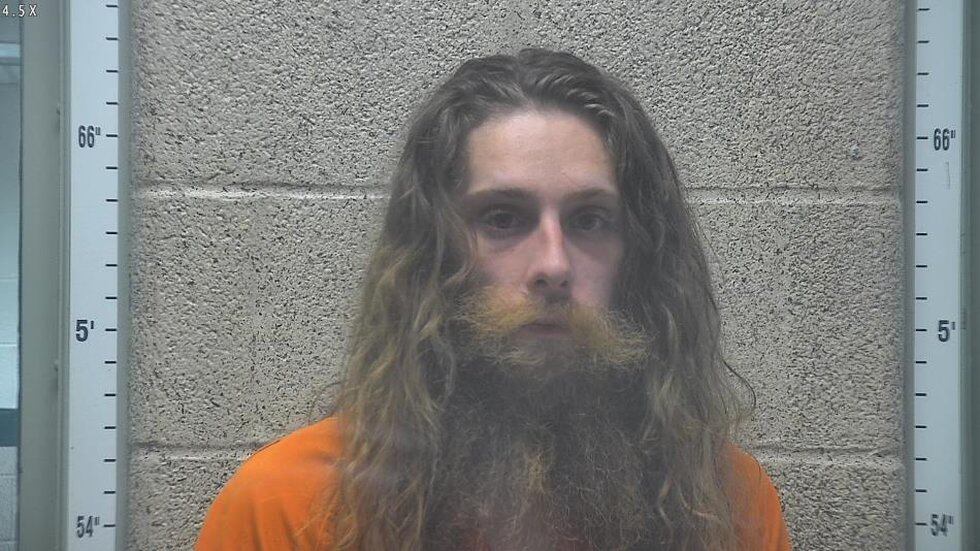 Police say no one was hurt.
Watch the rest of Sunrise Headlines here:
Copyright 2022 WFIE. All rights reserved.