Touchdown Live Player of the Week nominees - Week 4
Published: Sep. 12, 2022 at 6:43 PM CDT
EVANSVILLE, Ind. (WFIE) - Touchdown Live Player of the Week nominees for Week 4.
Cole Dixon, QB, Hancock County: Dixon completed 7-of-11 passes for 172 yards under center and had five total touchdowns (4 passing, 1 rushing) to keep the Hornets undefeated. He also rushed three times for 19 yards in the shutout victory over Edmonson County.
Vince Carrico, RB/WR, Owensboro Catholic: Carrico made four catches for 42 yards, six rushes for 28 yards, and scored two touchdowns in the Aces 21-17 victory over rival Owensboro. One of those touchdowns was a game winner to snap the Red Devils' win streak. The offensive powerhouse is also tied for team lead in tackles with 10 so far this season.
Xavier Thomas, WR, Reitz: Thomas has been a constant force for the Panthers this season. In the week four game against North, he caught 8 passes for 121 yards and a touchdown, plus he had two tackles, in Reitz' 38-15 win over the Huskies. The Panthers remain the only undefeated team in the SIAC.
Kanye Pollard, RB, Union County: Pollard had a standout game against Murray. He rushed four times for 110 yards and three touchdowns in the Braves' 54-30 win. He showed grit on both sides of the ball with six tackles on the night.
Voting is only available on the 14 Sports App and is open until 6:30 p.m. Thursday.
This week's winner will be announced Thursday on any 14 News stream of the new Touchdown Live "In The Huddle" preview show starting at 7 p.m. CT.
The winner will also be announced on 14 Sports at 10 p.m.
Click here to download the 14 Sports App.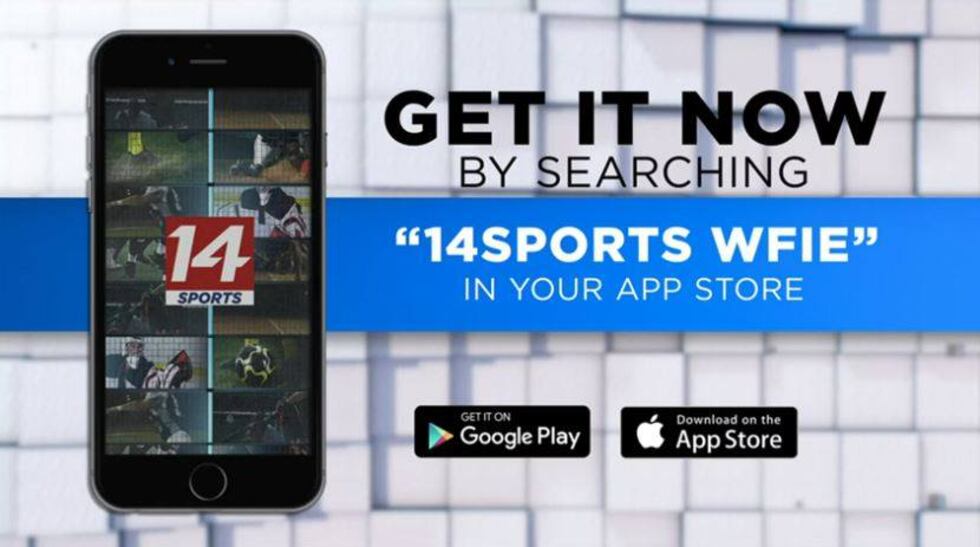 Copyright 2022 WFIE. All rights reserved.