US Marshals show photos from Evansville car wash believed to be Alabama fugitive
Published: May. 9, 2022 at 12:08 PM CDT
|
Updated: May. 9, 2022 at 12:11 PM CDT
EVANSVILLE, Ind. (WFIE) - Just days before the murder suspect and corrections officer were caught, an abandoned vehicle was found at a car wash on South Weinbach Avenue.
U.S Marshalls released photos from the car wash. Those photos were dated May 3.
They say investigators were notified Sunday night that a 2006 Ford F-150 had been discovered in the 2000 block of South Weinbach Avenue.
14 News visited the car wash Monday. We were told the truck was towed shortly before we arrived.
Marshals released photos of the truck and of a man believed to be Casey White.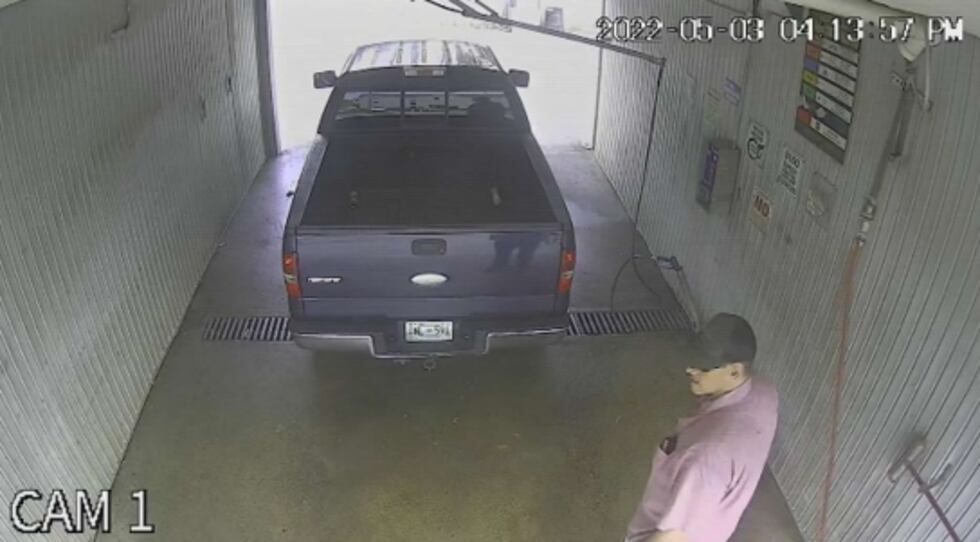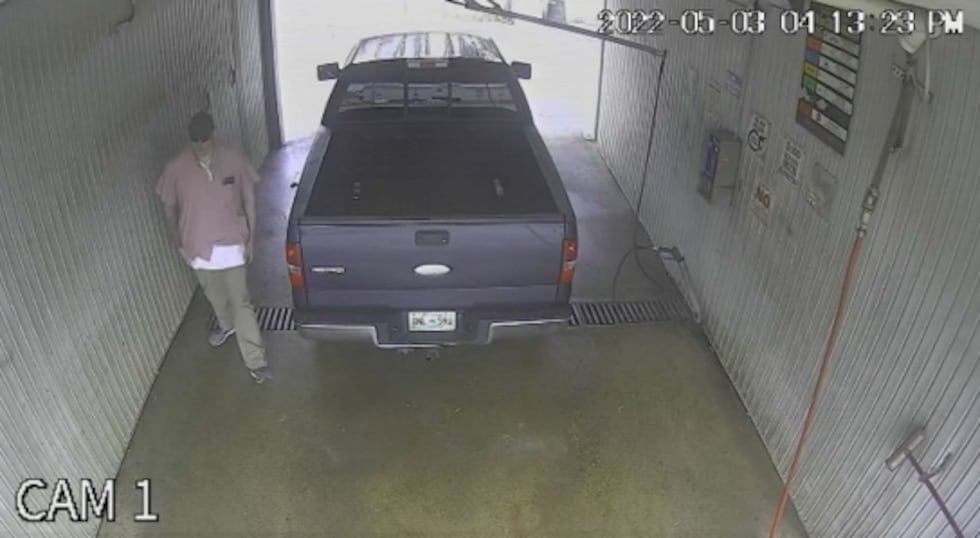 Authorities say Casey White and Vicky White have been on the run from Alabama since April 29.
Another vehicle believed to be used by the pair was found in Williamson County, Tennessee, last Thursday.
Casey White was charged with capital murder in September 2020 in the stabbing of 58-year-old Connie Ridgeway. He was already serving a 75-year sentence for a 2015 crime spree that involved home invasion, carjacking, and a police chase.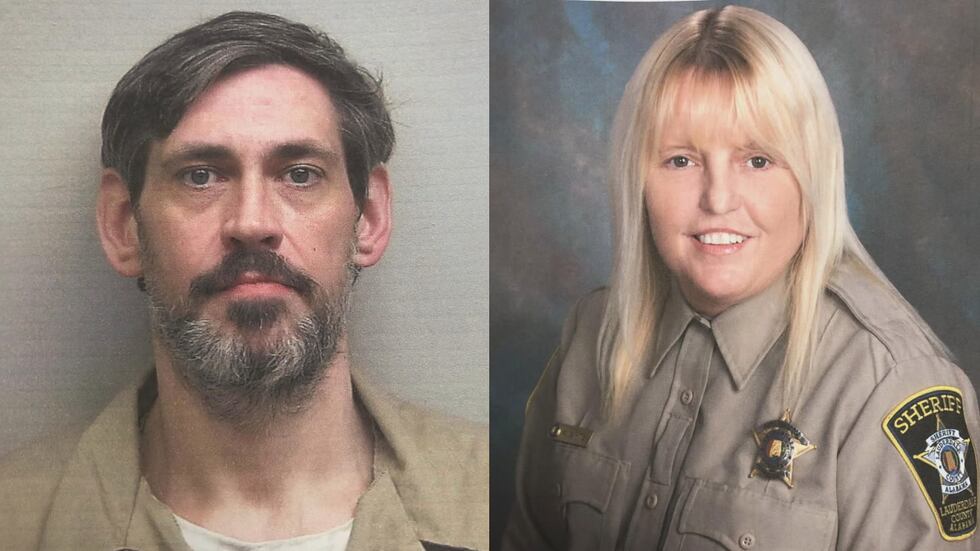 Here is a gallery of photos from the car wash, from jail, and as well as past surveillance from the investigation.
Copyright 2022 WFIE. All rights reserved.