Officers: Man accused of taking pictures of juveniles in EVSC restroom
Published: Dec. 15, 2021 at 12:23 PM CST
EVANSVILLE, Ind. (WFIE) - A University of Evansville student tutor is in jail accused of taking pictures of juveniles in an EVSC restroom.
According to an affidavit, the principal at Vogel Elementary School called police at the beginning of the month to report the alleged incident.
Officials say the principal told them 20-year-old Jacob Butler allegedly took pictures of juveniles in the restroom.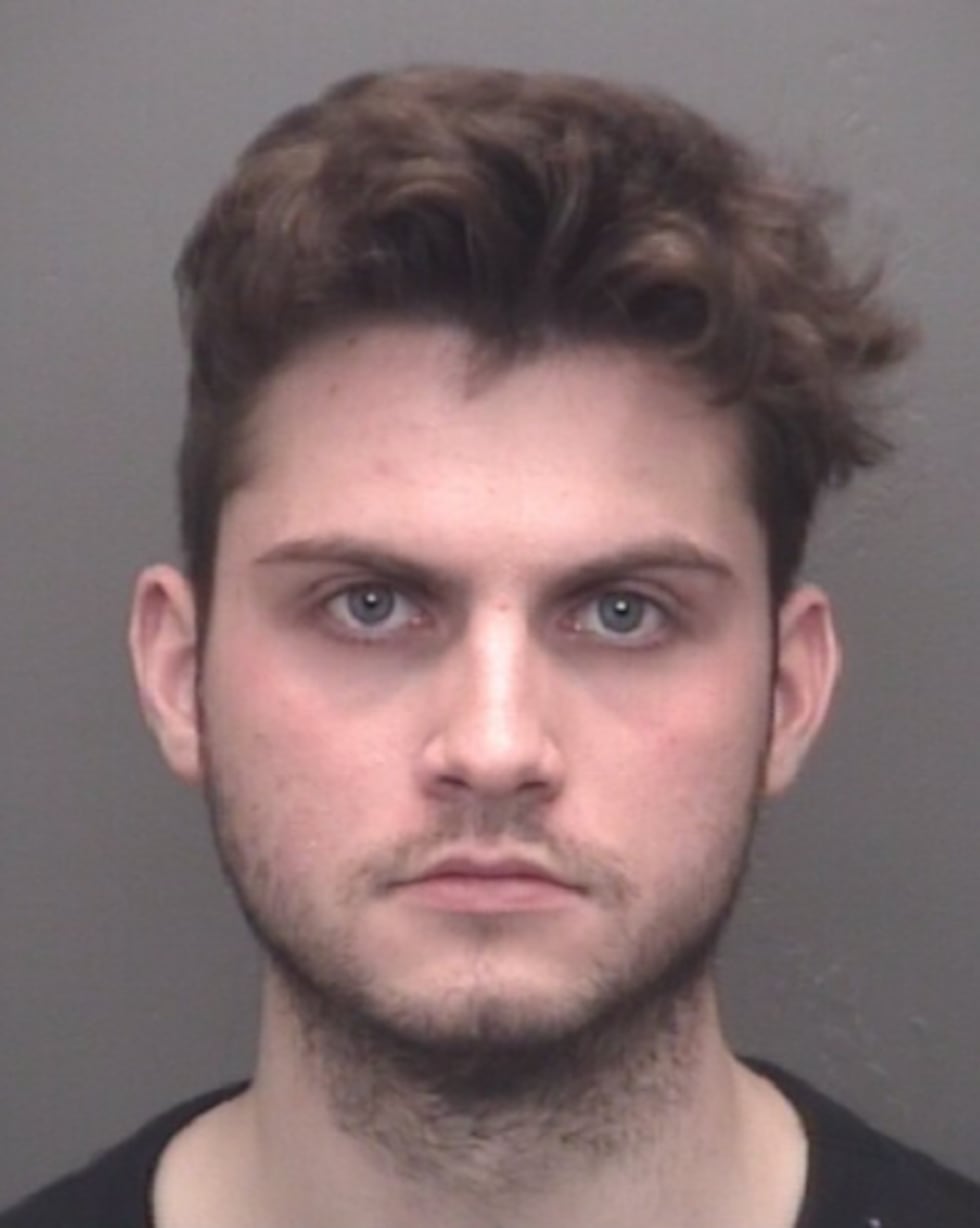 An affidavit states that Butler is a tutor at the school and works there a couple of days a week.
Safety officials at UE were able to help the Evansville Police Department get in contact with Butler.
Officers say Butler admitted to taking pictures of students while in the restroom.
Authorities say they received a search warrant for Butler's phone, where they say they found several pictures of juveniles.
EVSC Chief Communications Officer Jason Woebkenberg said the following statement was sent to after-school daycare families at the school on Wednesday afternoon.
"We want to make Vogel daycare families aware of an ongoing police investigation involving a local university student who provided tutoring to a small group of students after school this fall. These tutoring sessions took place during the months of October and November. The investigation involves allegations of inappropriate behavior by the university student, who was arrested last night and charged with child exploitation, voyeurism and molestation. All of the identified victims' parents have now been contacted by law enforcement as part of this investigation. We commend a student for coming forward and reporting what he knew to be inappropriate behavior."
Butler is facing child exploitation, child molestation and voyeurism charges.
Copyright 2021 WFIE. All rights reserved.