EPD: 17-year-old facing murder charges following deadly shooting on Parrett St.
Police: 2 suspects in custody after person killed in morning shooting
Published: Oct. 1, 2021 at 8:36 AM CDT
|
Updated: Oct. 1, 2021 at 8:27 PM CDT
EVANSVILLE, Ind. (WFIE) - A 17-year-old boy is now in police custody and charged with murder in connection to Friday's deadly shooting on Parrett Street, according to the Evansville Police Department.
Police say Samajui Barnes was booked into the Vanderburgh County Jail on Friday night.
The EPD Detective's Office tells 14 News that Barnes will be charged as an adult.
What was a quiet Friday morning on Parrett Street near Haynie's Corner was quickly disrupted by gunshots.
Police say one man was shot multiple times in the 1300 block just after 8:00 a.m. They say he died at the scene.
The Vanderburgh County Coroner's Office says the victim has been identified as 37-year-old Jonathan Stitts.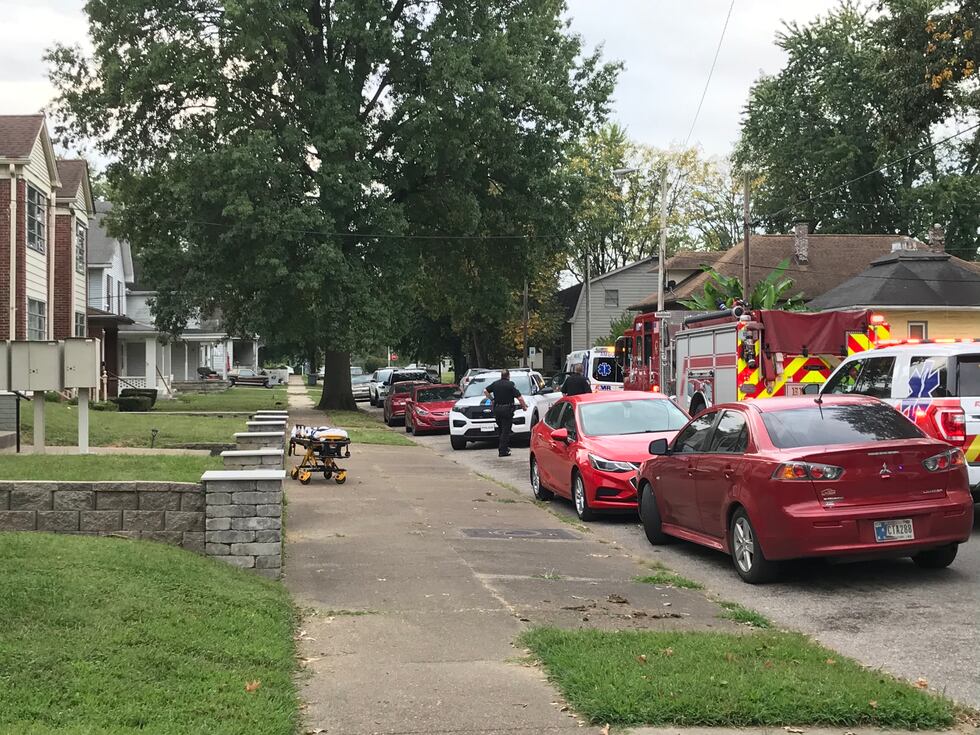 Eric Reid is the Property Manager of the apartment complex. He says, for years, they have tried to improve the area - both inside and out.
"So now, we have people who work," says Reid. "Some people with fixed income who are trying to do something with their life, trying to achieve goals, and that's what I want. I want a safe, clean place for people to live."
Friday morning on the property was a different story.
Reid says he was inside the building when those shots rang out.
"I heard somebody yell like they were hurt," says Reid. "So I call 911. I am running up to the third floor stairs, and I see one of my residents on the floor. And I tell him, 'help is on the way. I got you.'"
Detectives spent Friday afternoon looking for more clues that may help determine exactly what happened.
"We did have K-9 unit out earlier who did track, or attempted to track," says Sgt. Gray. "Unfortunately, didn't track anything. Didn't find anything. So we have obviously a lot of officers in the area, who are canvasing the area and going door-to-door, searching the area for any potential video and things of that nature."
Witnesses say they saw about four people run from the scene and one car take off.
As of Friday afternoon, police say two suspects are in custody.
"I hope they go to prison, I really do," says Reid. "I am mad about this, and I am taking this personal."
In the meantime, Reid says he will take immediate action to keep his residents safe.
"I am going to have to have more procedures," says Reid. "I am going to have to lock up early at night. All my exterior doors, I guess I'm going to lock them up at 7 instead of 9. I guess I'm going to have to do more security."
This comes as frustration grows for leery neighbors and managers alike.
"If you are going to be a problem, don't come in my building," says Reid.
Officials say this is an ongoing investigation.
Court records show that Barnes is expected in court on Wednesday.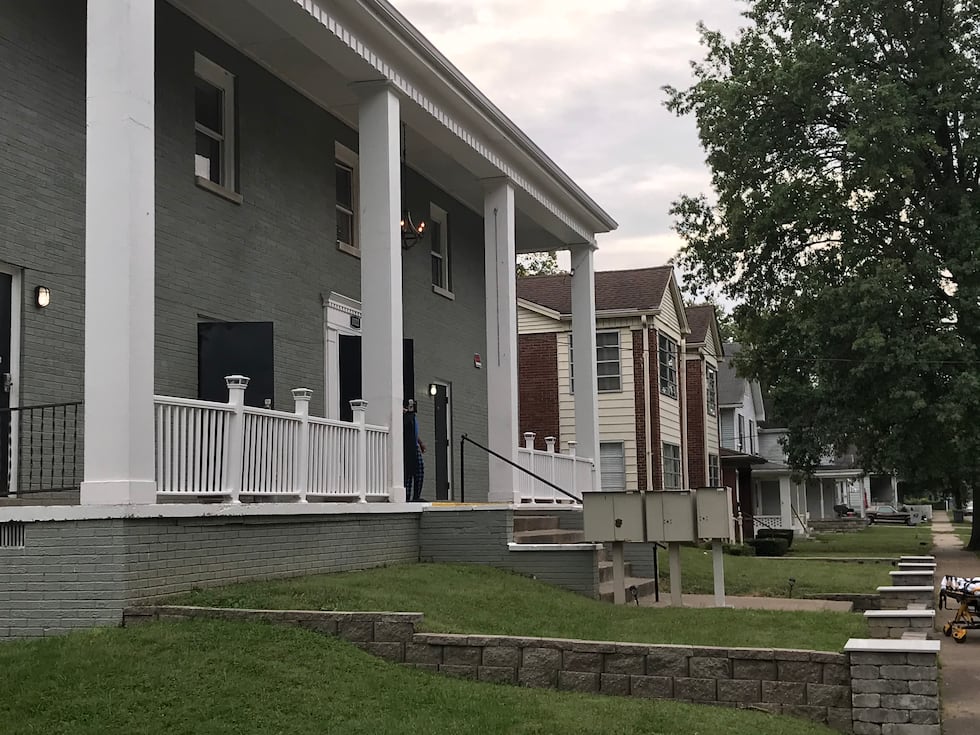 Copyright 2021 WFIE. All rights reserved.