Beshear, Ford officials announce plans for new battery plant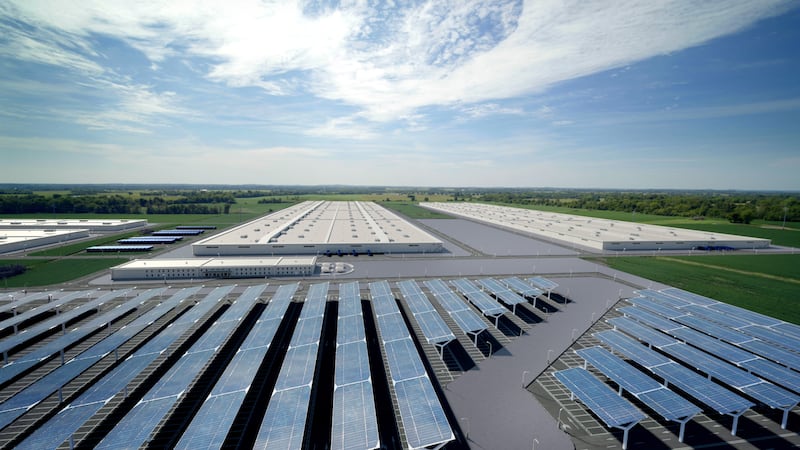 Published: Sep. 28, 2021 at 8:48 AM CDT
HARDIN COUNTY, Ky. (WKYT) - Ford is bringing a major manufacturing project to Kentucky.
Tuesday afternoon, Governor Andy Beshear joined officials from Ford and SK Innovations to officially announce the creation of a new battery plant:
Ford is investing almost $6 billion into the commonwealth, and it's the single largest investment in our state's economy ever.
The project is twin battery plants on 1,500 acres in Hardin County. The site will be in Glendale, just south of Elizabethtown. The goal is to have batteries come off the line by 2025.
All of this will take a lot of workers—5,000 new, full-time jobs are expected to come from it.
State leaders and people who don't even live near the site are excited about the future and what it can bring to Kentucky.
"This represents the largest manufacturing investment in the history of our company," said Bill Ford, the executive chairman for Ford.
It's a development bringing a sense of promise to all of Kentucky.
"Transformation for the commonwealth. Making us a global leader in the electric vehicle market and opening up doors to so many companies around the world," said Governor Andy Beshear.
It's a big deal for the Hardin County community, but also for the state as a whole. Nancy Rocke lives in Frankfort, 90 minutes from the Glendale site. She's ecstatic about the new project.
"Team Kentucky. We are a whole state of Kentucky fans and it's good for our whole entire state, and the surrounding state," Rocke said.
Rocke stopped by Tuesday's announcement at the Capitol to celebrate growth she says Kentucky needs. Her son works for Ford in Louisville, and she proudly calls her family a Ford family.
"We had a '78, a '92, a 2013 and two 2015s," Rocke said.
Rocke said she's excited for the green aspect of this new way of manufacturing, putting Kentucky on the map.
"Thank you! I mean just thank you for Kentucky. Thank you for everyone in Kentucky. Thank you from the bottom of my heart for my family, and everybody's. We are all in this together, and like Andy says, we'll get through this together, and it couldn't have come at a better time," Rocke said.
Ford said they looked at locations across the country. Serious conversations to finalize the plan in Kentucky have been ongoing for several months.
Just a note, those 5,000 new jobs are full time jobs inside the plant, they don't include the construction of the plant or the supplier and dealership jobs this plant will bring with it.
WKYT's Sam Dick with talked with Gov. Beshear Tuesday about the historic economic development: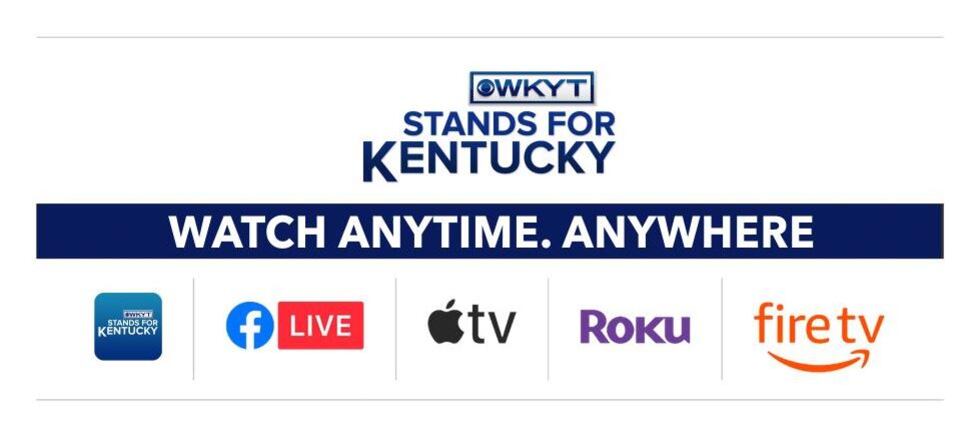 Copyright 2021 WKYT. All rights reserved.