Evansville family receives new HVAC system after tough year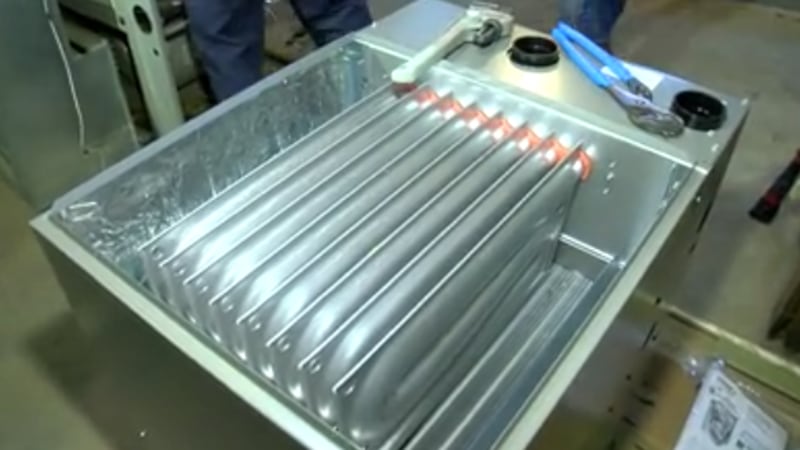 Published: Jan. 6, 2021 at 4:09 PM CST
EVANSVILLE, Ind. (WFIE) - Two lost jobs, stage 4 breast cancer and a totaled car all in the middle of a pandemic.
That's what faced the Blair family this year.
On Wednesday, Brackett Heating and Air stepped in to help by installing a brand new heating and air system in the family's home.
That system was installed in the century-old house, a blessing for the family.
"To be nominated for this was huge and it is a huge honor because the house is 100 years old. We recently found the paperwork to the unit they are replacing, and it was put in like 1989," stated homeowner Carol Blair. "So it's very, very old, and we don't even know how old the AC unit is."
The family was nominated for the new system by one of Carol's co-workers.
Copyright 2021 WFIE. All rights reserved.