Special Report: Jeff's Winter Outlook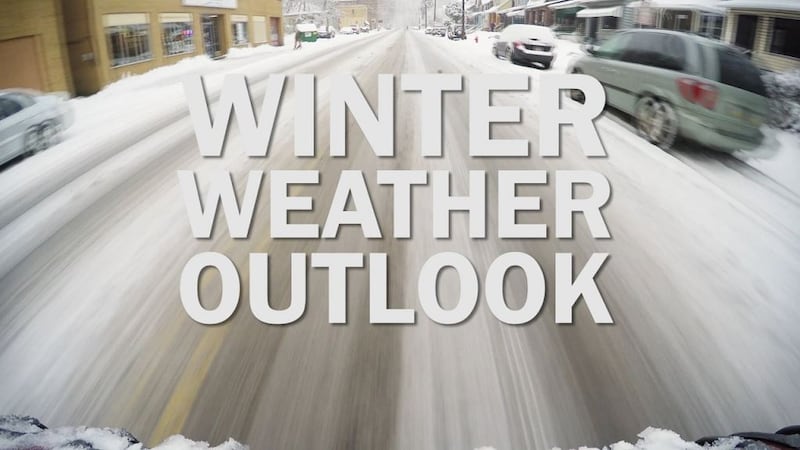 Published: Nov. 12, 2020 at 1:25 AM CST
|
Updated: Nov. 12, 2020 at 1:27 AM CST
EVANSVILLE, Ind. (WFIE) - 2020 has been a year of surprises and unprecedented weather events, from a record number of hurricanes to historical fires in the west to record warmth and rainfall right here in the Tri-State.
Will the coming winter continue the trend?
Jeff says La Nina conditions could play a role in shaping our winter and may influence our chances for severe weather and snow.
He'll show you all the latest information, as well as historical trends in Tri-State winter and what might be ahead this year.
Watch Jeff's Winter Weather Outlook in the video below:
You can also see it Wednesday night on 14 News at 10.
Copyright 2020 WFIE. All rights reserved.