Illinois Senator Dick Durbin seeks 5th term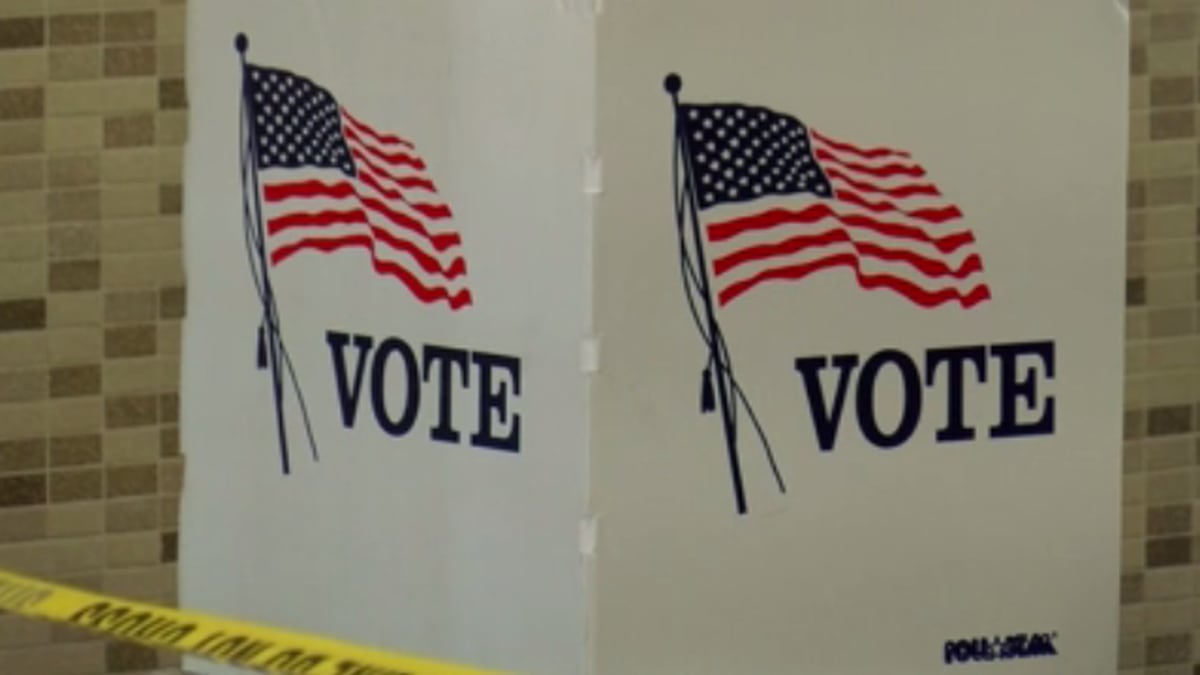 Published: Nov. 3, 2020 at 9:25 AM CST
ILLINOIS (WFIE) - The race for U.S. Senate is on the ballot in Illinois.
Incumbent Democratic Senator Dick Durbin is facing challengers Republican Mark Curran and Libertarian Danny Malouf.
Durbin is seeking a fifth term in office after first winning in 1996.
Curran is an attorney who served as Lake County Sheriff from 2006 through 2018.
Malouf is a human resources manager who is vying for the seat.
Copyright 2020 WFIE. All rights reserved.