Carbondale, IL Police help in search for missing Evansville woman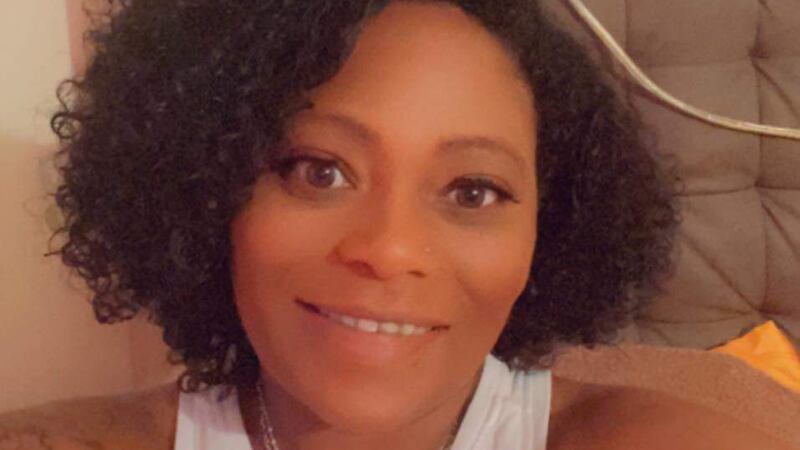 Updated: Jul. 24, 2020 at 10:50 AM CDT
EVANSVILLE, Ind. (WFIE) - Police in Carbondale, Illinois, say they are helping EPD in the search for 44-year-old Dawnita Wilkerson.
She was last seen in Evansville on June 21.
Carbondale Police have sent out a notice to the public asking anyone with information to call them or any law enforcement agency.
[Family asking for help to find missing woman]
Earlier this week, Wilkerson's family members were handing out flyers.
Copyright 2020 WFIE. All rights reserved.