Morganfield officers pitch in to help young boy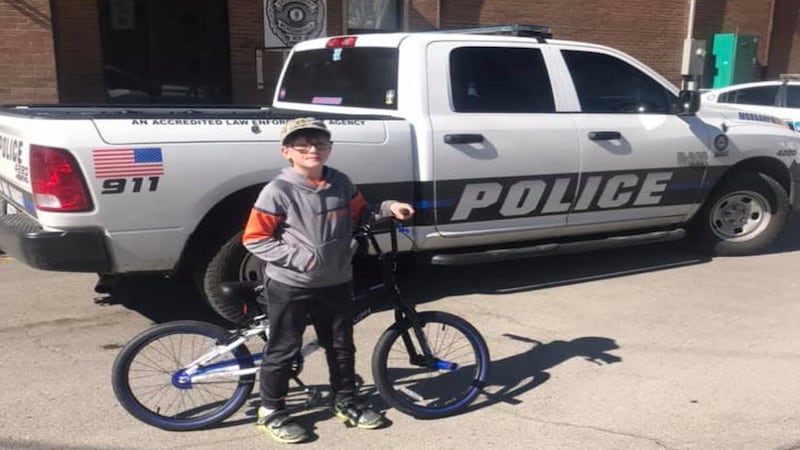 Updated: Mar. 1, 2020 at 8:24 AM CST
MORGANFIELD, Ky. (WFIE) - Some officers went above and beyond the job description on Saturday when they stepped up to help a young boy.
On Saturday, the Morganfield Police Department shared a brief story about their officers' run-in with Jasper. The post said Jasper was out riding when officers on patrol noticed his bike.
The post says Jasper's bike didn't have breaks, reflectors and the tires were balding. Needless to say, the bike had seen better days and he was probably due for a new one.
So, according to the post, the officers collected their money and went out and bought Jasper a brand new bike.
With temperatures expected to be in the 60s on Sunday, Jasper will probably be out enjoying his brand new bike.
Copyright 2020 WFIE. All rights reserved.