State trooper charged with arson, animal cruelty resigns position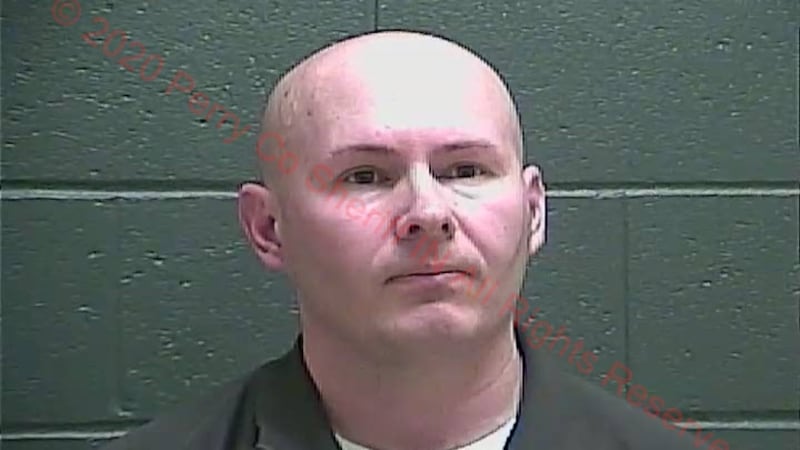 Updated: Feb. 7, 2020 at 9:23 AM CST
PERRY CO., Ind. (WFIE) - The now former Indiana State Trooper accused of setting his house on fire has additional charges.
Jeremy Galloway was arrested earlier this week on arson and insurance fraud charges.
Troopers believe Galloway set the fires at his Tell City property in October.
[Previous Story: ISP Trooper arrested in connection to fire at Tell City home]
Court records show he is now also charged with cruelty to an animal.
Authorities say two dogs were killed.
Troopers say Galloway was on administrative leave without pay, but hos now resigned.
Perry County FOP President Andrew Hauser says they started a GoFundMe for Galloway after the fire.
He says people who donated have been refunded.
Copyright 2020 WFIE. All rights reserved.