Debate over proposed Posey Co. wind farms blows into 2020
Updated: Jan. 7, 2020 at 8:11 AM CST
POSEY CO., Ind. (WFIE) - The debate over one of the most controversial topics in the Tri-State in 2019 is blowing into 2020.
Tuesday, the Posey County Commissioners met to hear from the Area Plan Commission about the proposed wind farms.
The original amendment to the zoning ordinance was passed in November by the Area Planning Commission and then it was sent out to local governmental bodies to be approved, but already it's received push back.
Last week, the Mt. Vernon Common Council voted 5-0 to reject the amendment in its third reading.
The main concern is the wind farms will come to close to the doppler radar in Owensville and will block out its signal. In cases of severe weather, that can have deadly consequences.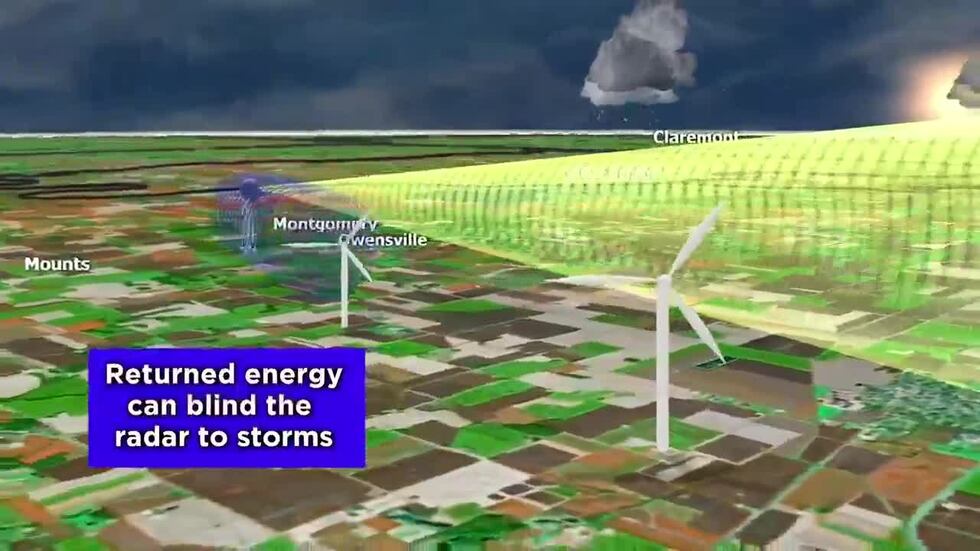 At Tuesday's meeting, the commissioners made a motion to separate the wind and solar parts of the amendment and then rejected the proposal as submitted. It will now go back to the Area Planning Commission to be amended further.
Poseyville did adopt the ordinance, but Cynthiana decided to table their discussion until January 8. So, as it stands, there's one approval and two disapprovals with Cynthiana still to vote.
Chellsie Parker was at Tuesday's Posey County Commissioners meeting and she'll have more tonight on 14 News.
Copyright 2020 WFIE. All rights reserved.