Really Big Show going back to the 80s for 2020 event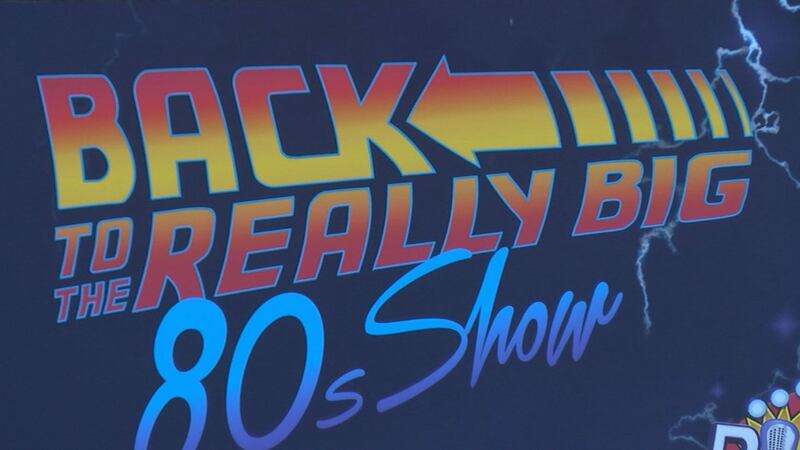 Updated: Jan. 6, 2020 at 12:37 PM CST
EVANSVILLE, Ind. (WFIE) - The 18th annual Really Big Show is preparing to go back to the 80s to raise money for The Arc of Evansville.
This year's event will feature acts that center around the era that brought us Disco and Karate Kid.
The proceeds will go back to support the Arc of Evansville and its mission to help people with disabilities gain independence and build relationships.
Officials with the Arc say they're able to come back year after year because of the great support from the community.
"Last year's show helped us raise over $90,000 to support the Arc of Evansville's programs and services. And since the show started in 2003 we have raised more than 1.5 million for our programs and services for people with disabilities right here in our community," said Denise Seibert Townsend. Townsend serves as the Vice President of Development for the Arc of Evansville.
Tickets for the Really Big Show are on sale now. Adult tickets are $22 and children under 10 can get into the event for $10.
The Really Big Show is at the Old National Events Plaza on February 8 at 7:00 p.m.
Copyright 2020 WFIE. All rights reserved.