Driver crashed pickup truck into house then ran away, EPD says
Updated: Jan. 6, 2020 at 6:55 AM CST
EVANSVILLE, Ind. (WFIE) - A pickup truck crashed into a house Monday morning.
It happened just before 6:30 at a home on Cass Ave.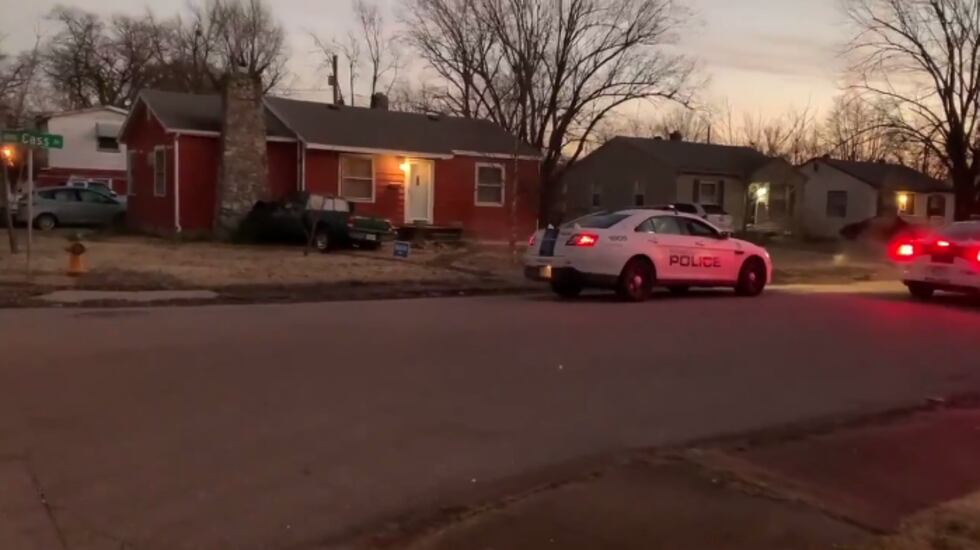 Police say the driver of the truck was heading down Cass toward Norman when he hit a parked car on the street and then ended up hitting the house. They say the truck driver then ran from the scene.
No one in the house was hurt.
Anyone with information should call the Evansville Police Dept. or the WeTip hotline at 1-800-78-CRIME.
Copyright 2020 WFIE. All rights reserved.