Princeton mail carrier recognized for saving man, dog
Updated: Oct. 30, 2019 at 9:36 PM CDT
PRINCETON, Ind. (WFIE) - A local mail carrier is being recognized as a hero.
The National Association of Letter Carriers selected Mark Schuh, who works in Princeton, as one of their Heroes of the Year.
Back in March, Schuh was credited with saving a man and his beagle when an aggressive dog attacked them. Schuh acted quick using his dog repellant to fight the dog off.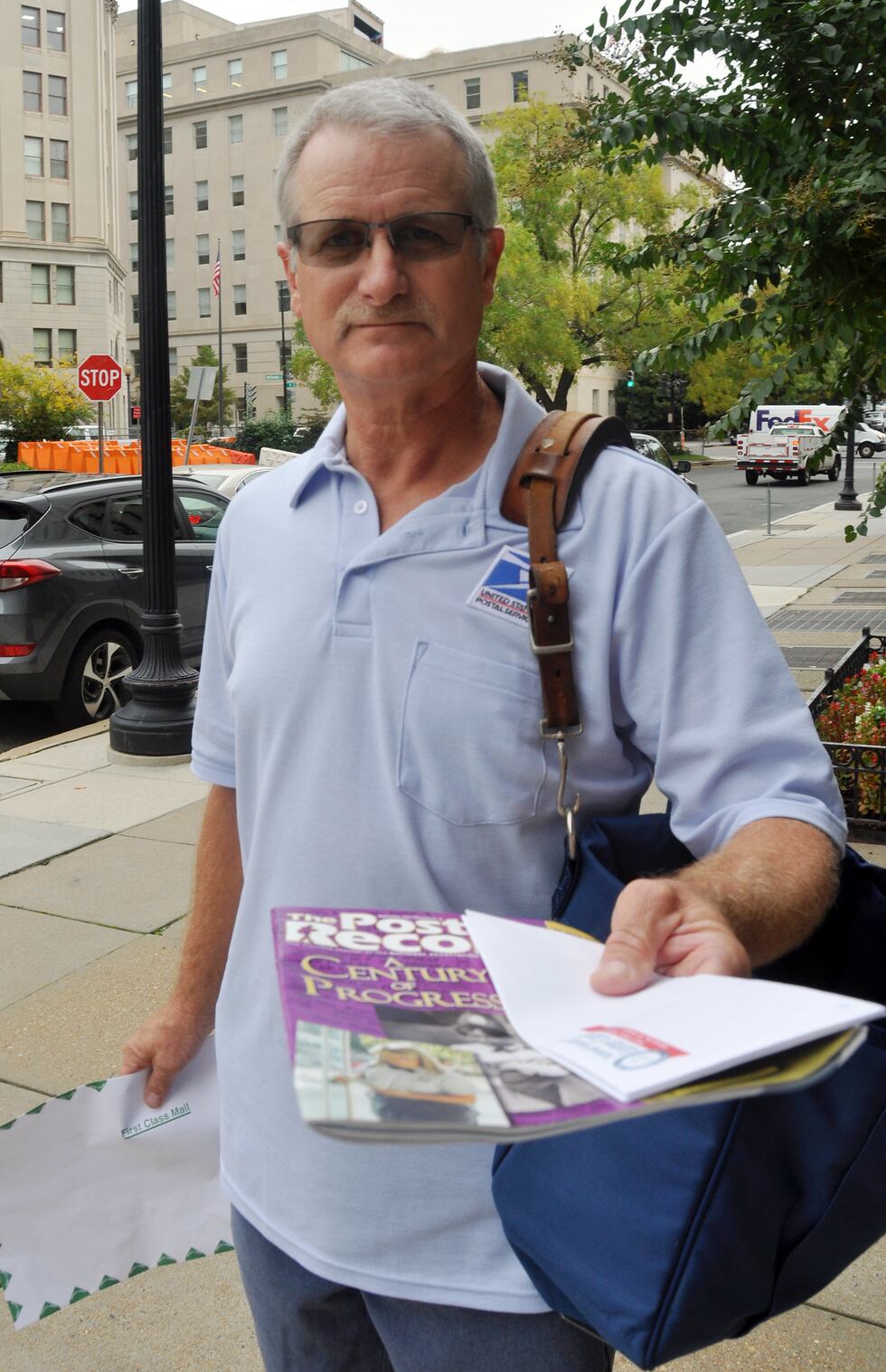 In a news release, Schuh was asked for his advice to other carriers.
"Treat and serve your customers the way you would want to be treated," he stated.
Copyright 2019 WFIE. All rights reserved.