Huntingburg man joins Navy Seals in swim across Hudson River
Updated: Jul. 26, 2019 at 4:04 PM CDT
NEW YORK (WFIE) - A Tri-State man is heading for the Hudson river to join the Navy Seals in a special mission.
Huntingburg native and UE grad Ryan Menke is taking part in the first-ever legally-sanctioned swim across the Hudson River. He and 32 Navy Seals will also perform pushups and pullups along the way and end up at the 9/11 Memorial.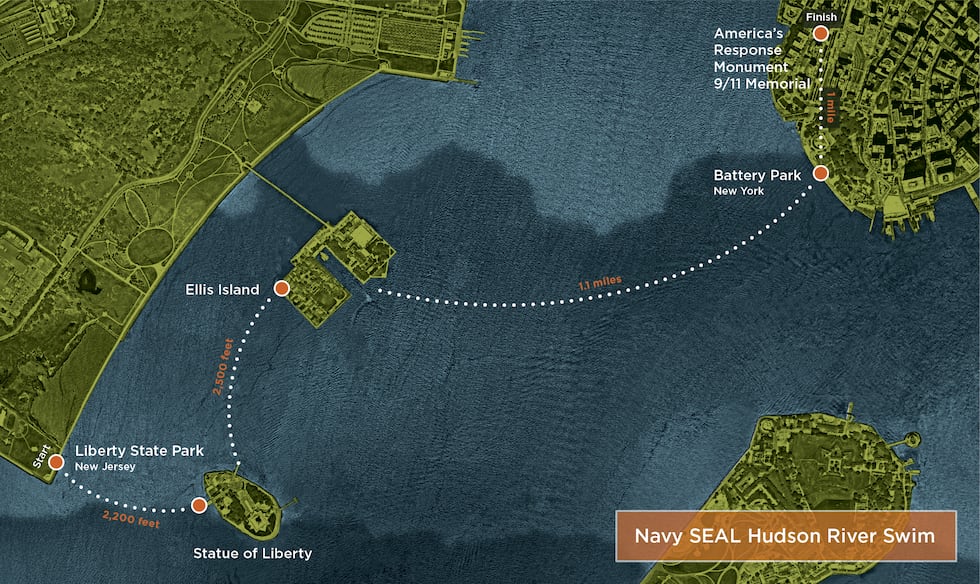 The goal is to raise awareness for homeless veterans.
Menke is the only civilian who will swim and is hoping raise $10,000.
"The more you learn about homeless veterans there are, the more troubling it is," explains Menke. "We're just not helping them transition home and so it takes private citizens and private industry to help them get the care they need."
The swim and run will take place on August 3.
Copyright 2019 WFIE. All rights reserved.