Man arrested for theft, home improvement fraud
Updated: Jul. 25, 2019 at 3:31 PM CDT
EVANSVILLE, Ind. (WFIE) - An Evansville man is facing theft and home improvement fraud charges.
Sheriff's deputies say 24-year old Austin Butcher was working for Backyard Fences and Decks in February of this year when he had a customer write several checks to him. Instead of giving them to his employer Butcher pocketed thousands of dollars.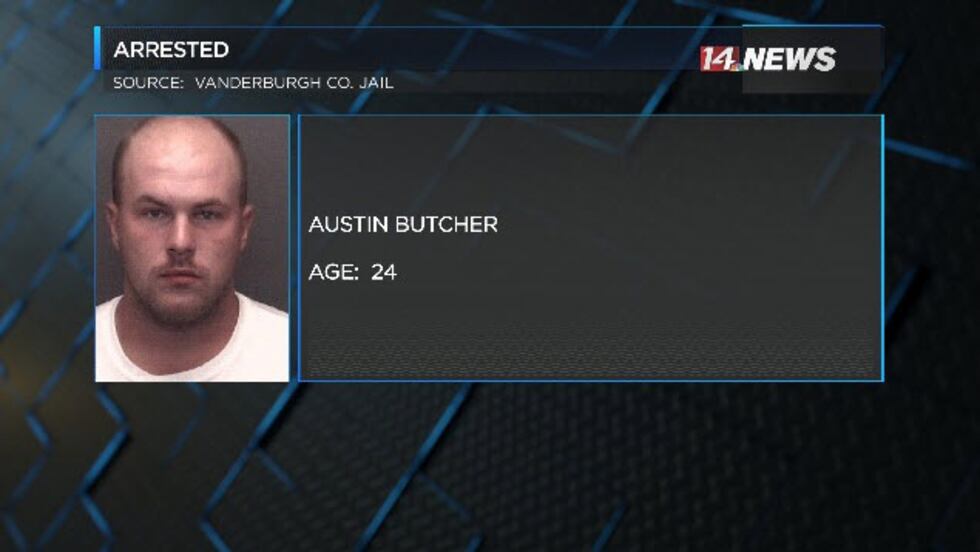 After that, sheriff's deputies say he got a job at All American Home Improvements. Investigators say he is accused of similar incidents involving four of their customers.
Butcher made his first court appearance on Thursday and is being held on a $2,500 cash bond.
Copyright 2019 WFIE. All rights reserved.