Funeral plans announced for 3-year-old Oliver Dill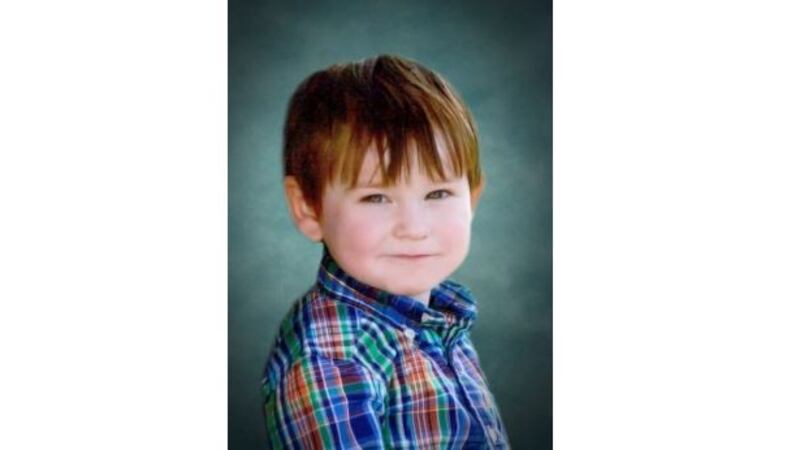 Published: Jul. 15, 2019 at 9:18 AM CDT
EVANSVILLE, Ind. (WFIE) - The funeral for Oliver Dill has been set for Wednesday.
The three-year-old died last week when authorities say he was left in a car at the University of Southern Indiana.
According to his obituary on Dignity Memorial, visitation is Tuesday from 3 p.m. to 7 p.m., and again from 10 a.m. to 11 a.m. Wednesday.
It will be at Alexander Funeral Home - East Chapel on Lincoln Avenue. The funeral is set for 11 a.m. Wednesday.
He'll be buried at Alexander Memorial Park.
Oliver's obituary says he loved playing with his brother and cousin. It says Ollie enjoyed reading and playing in the sandbox and water tables at USI Children's Learning Center, where he loved the ladies.
The obituary says he was known for being a practical joker, and enjoyed going to the zoo.
It says memorial contributions can be made to USI Children's Learning Center.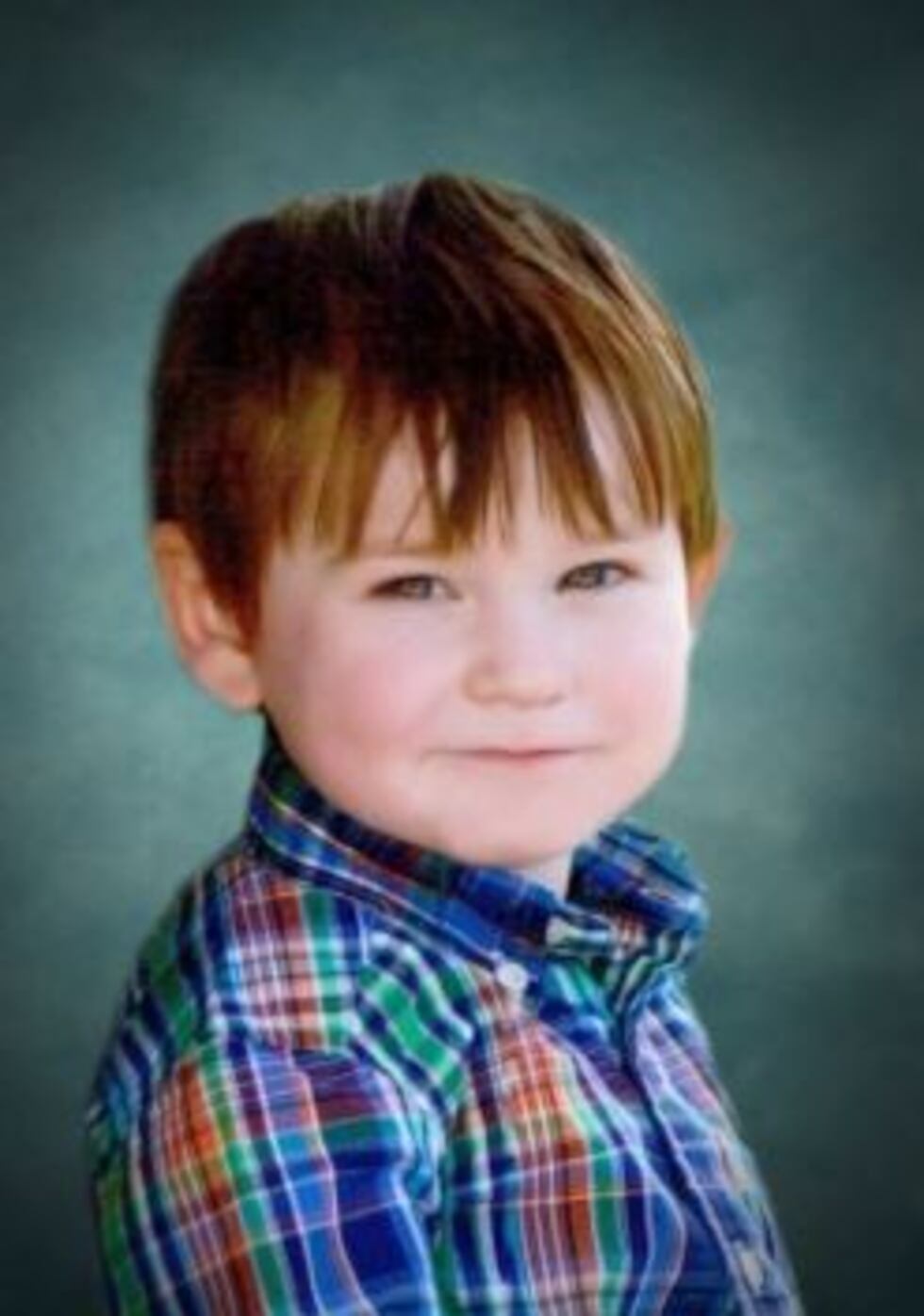 Copyright 2019 WFIE. All rights reserved.