Man who pleaded guilty in baby's death punched by family member after sentencing hearing
Updated: Jul. 3, 2019 at 2:44 PM CDT
GIBSON Co., Ind. (WFIE) - A dramatic scene played out at the Gibson County Courthouse Wednesday, as a man was caught on camera punching a man who had just been sentenced for the death of his infant son.
Kwin Boes had just been sentenced to 25 years, 20 in prison and 5 years on probation after he is released.
We're told the man who punched him was the baby's uncle.
Sheriff Tim Bottoms tells us Jeremiah Hartley, who goes by Matt, is now facing a battery charge.
Boes was arrested in May of 2018 after his 11-week-old son, Parker, died of blunt force head trauma.
"It's an infant, and it's hard to deal with that you just have to cope with it as best you can," said Chief Deputy Prosecutor Abigail Brown-Cox. "I can't imagine what they've been going through really, without going through it myself."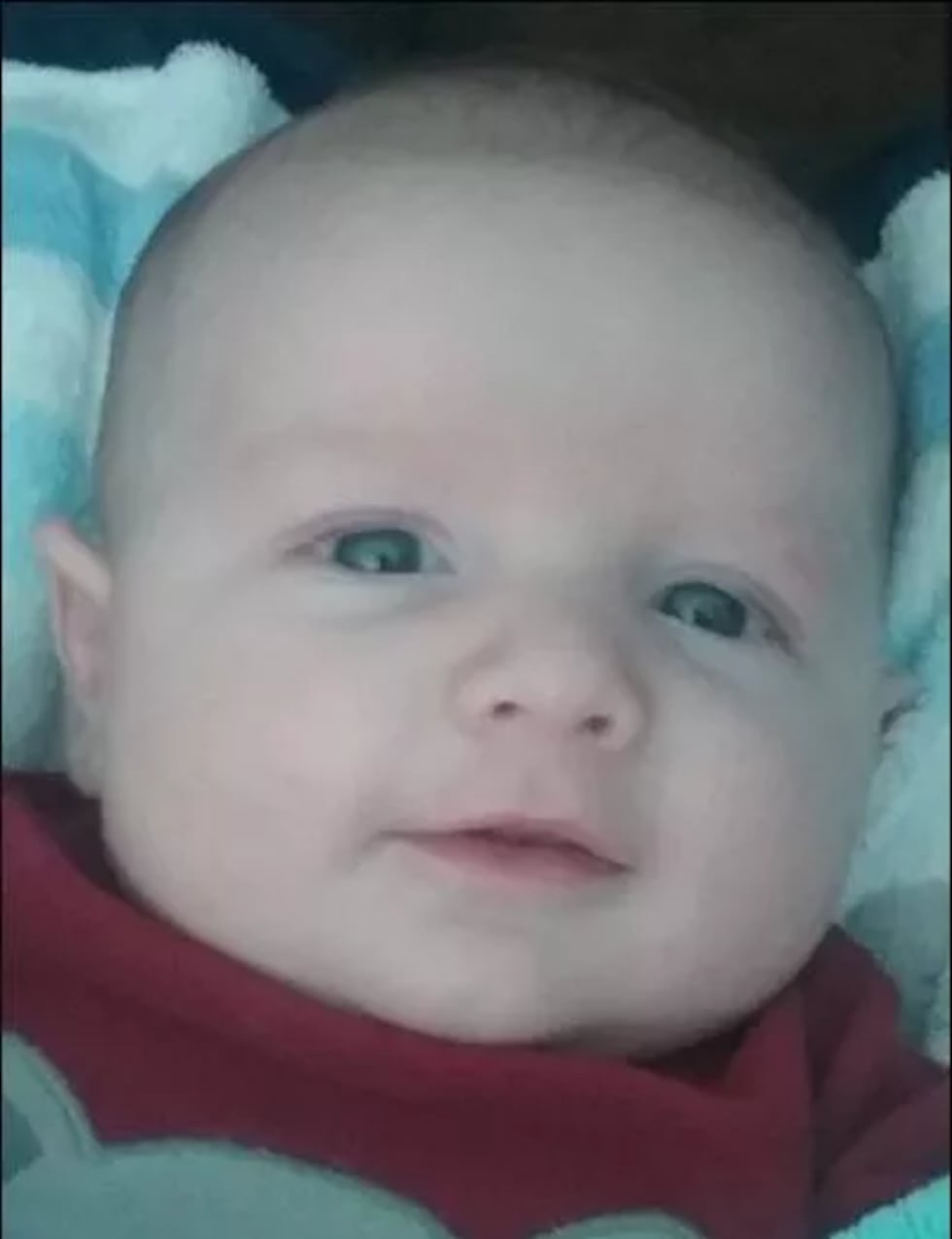 Kwin's trial was canceled in June after a plea agreement was reached in the case.
The agreement dismissed two level 1 felony charges in exchange for pleading guilty to a level 2 felony charge of domestic battery resulting in death.
Before the agreement, he faced up to 40 years in prison.
"We feel pretty good about the process, I think it was a good outcome for all involved at this point," said Brown-Cox.
Copyright 2019 WFIE. All rights reserved.